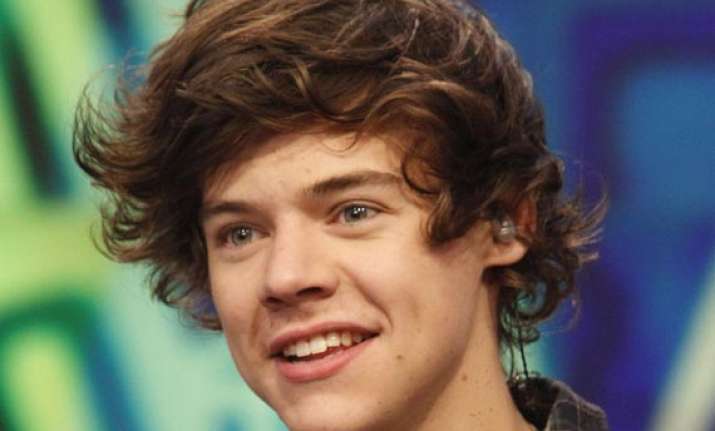 Los Angeles, May 29: Harry Styles of the English-Irish band One Direction is planning to cover his entire back with a giant tattoo.
The singer is determined to get it done from his favourite tattoo artist Freddy Negrete the next time he is in Los Angeles.
"He just can't seem to stop tattooing at the moment, but he's getting worried they're all too front-heavy so it's definitely his back we'll be concentrating on," dailystar.co.uk quoted Freddy as saying.
He added: "The whole thing could take months. Harry will probably have more Hebrew lettering. He already has his sister's name in Hebrew on his arm and he loves it "