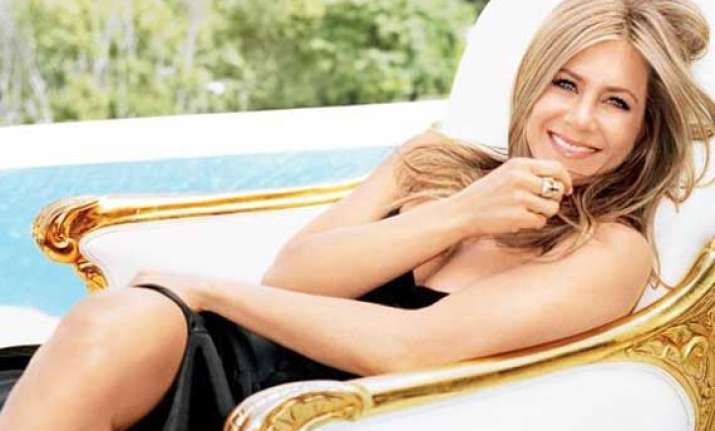 Los Angeles, Aug 1: Actress Jennifer Aniston says being happy is one's personal choice and people can rise above their state of misery anytime.
"If you're not happy, you can become happy. Happiness is a choice. That's the thing I really feel. Like with friends who refuse to get happy, who refuse to rise above the place where they're at," Glamour magazine quoted Aniston as saying.
The 44-year-old had her share of pain. She was earlier married to actor Brad Pitt, but they parted ways in 2005 after five-year-long marriage.
Aniston is now engaged to marry actor Justin Theroux.