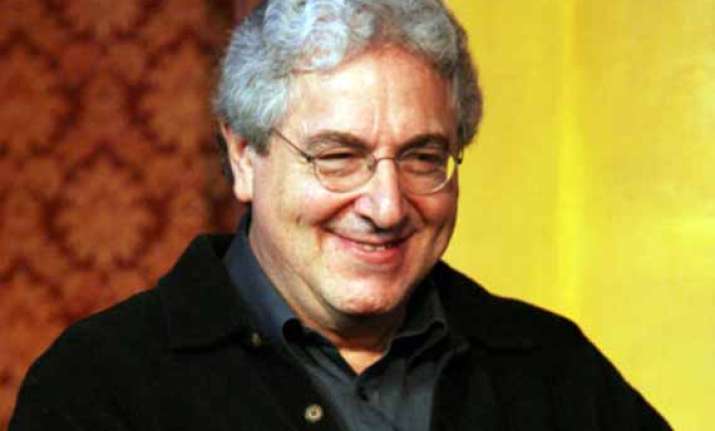 Chicago: Actor-director Harold Ramis, best known for his role as Egon Spengler in "Ghostbusters", died because of a disease that results in the swelling of the blood vessels. He was 69.
The Chicago Tribune reports that the cause of death was complications from autoimmune inflammatory vasculitis. Ramis passed away Monday, reports variety.com.
He was surrounded by friends and family in Chicago, where he was born and where he and his wife had lived since 1996.
Ramis, who began his career writing for National Lampoon TV shows, achieved mainstream success with "Stripes" (1981) and "Ghostbusters" (1984). He wrote both the films and featured in them alongside Bill Murray. He also wrote and starred in the 1989 sequel to the latter film.
His most celebrated work is 1993's "Groundhog Day", which he wrote, directed and acted in, and also with Murray as its lead.
Ramis' last film was "Year One" in 2009, after which an infection laid him extremely low and he had to relearn how to walk.