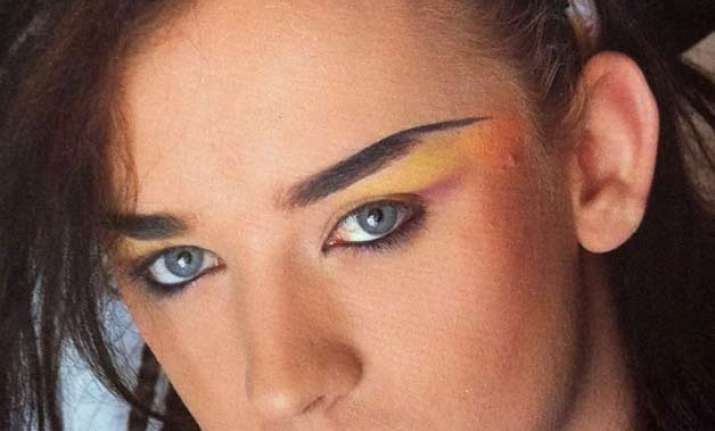 London : Singer Boy George says he loves the "Shake it off" hitmaker Taylor Swift and often tells himself to "behave more like" her.
The Culture Club singer is a big fan of Swift and often thinks his life would be better if he acted more driven and determined like her, reports femalefirst.co.uk.
Speaking at the Attitude Awards here, George said: "I really do love Taylor, I often think, 'Not to self, behave more like Taylor Swift!' It clearly f***ing works! She's obviously doing something right, what's she doing lets watch."
George, 54, enjoyed all the spoils of pop stardom and fell into some of the pitfalls at the height of his band's success in the 1980s and as a superstar DJ in the 1990s, including alcohol, drugs and run-ins with the law.
He accepts he was young and immature but he doesn't think Swift, 25, will make the same mistakes as him.
George said: "When you're young you think you can just do your own thing, I'm impressed with the likes of Taylor Swift, these young stars who just seem to have much more of a grasp on everything than we did. We all just went crazy, although that may happen!"