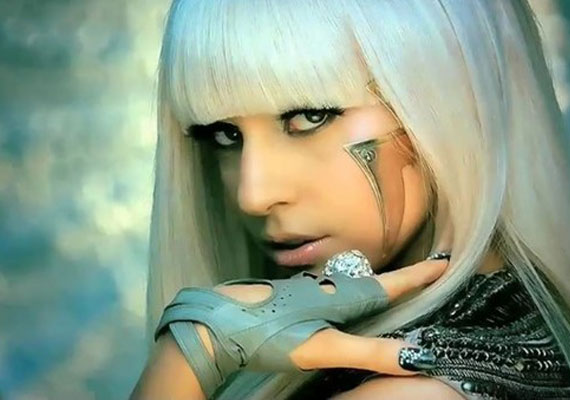 Los Angeles, Nov 2: Singer Lady Gaga says she is aware of her weight gain and does not care about it but feels too much talk about it will not set a good example for any girl.
"I was acutely aware of some photos on the internet - my mum called me and was like, 'Did you gain weight?' - everybody was telling me about it, and I didn't really care," Stylist magazine quoted Gaga as saying.
"But when I heard it was on the news, where they talk about wars, the economy crashing and the election - I just thought, 'This is f****** ridiculous.' I mean, what kind of example is that to a young girl sitting at home," she added.
The 26-year-old also praised Adele's confidence, who besides being chubby has gained a lot of recognition because of her work, reports thesun.co.uk.
"I thought, well I don't really care if they think I'm fat, because, quite honestly, I did gain about 30 pounds. Adele is bigger than me, how come nobody says anything about it? She's so wonderful and I think her confidence is something I have to match. She has set the bar very high for a lot of women," she said.