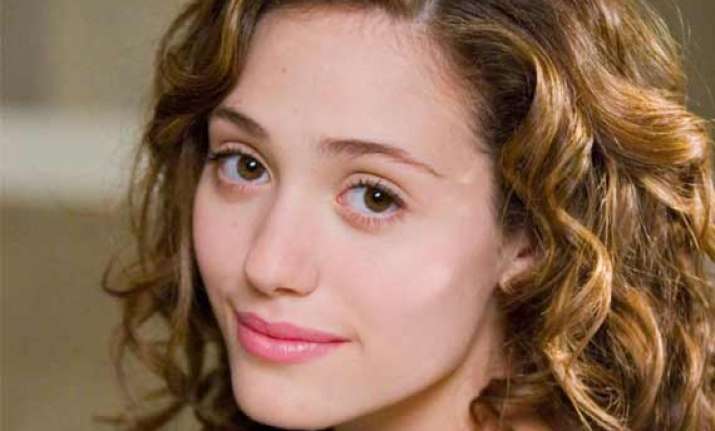 Los Angeles,  Actress Emmy Rossum prefers to choose a man on the basis of his personality over looks. She finds a man's intelligence a big turn on.
The "Shameless" actress, who plays Fiona Gallagher in the hit US remake of the British TV show, says her type is a brainy guy who can teach her about the world. 
"I'm kinda more attracted to the nerd. I'm really into guys who are super smart and funny and can teach me something I don't know about," people.com quoted Rossum as saying. 
She has previously dated her "Shameless" co-star Tyler Jacob Moore and was married to music executive Justin Siegel until 2009. She says it's important to not be "shallow" about men's looks. 
The 27-year-old believes personality always trumps looks and advises women to fall for what's inside before worrying about the outside. 
"Girls, and guys too, are so shallow that we don't give a chance to the good guy who's maybe not as cute. They're kinda like a fixer-upper apartment," she said. 
"You need to pick the guy who's really good inside and then give him a makeover. Turn him into the perfect version of himself. You can never change what's inside, that's the problem. You can change their jacket and their hairstyle, and buy them a Clarisonic," she added.