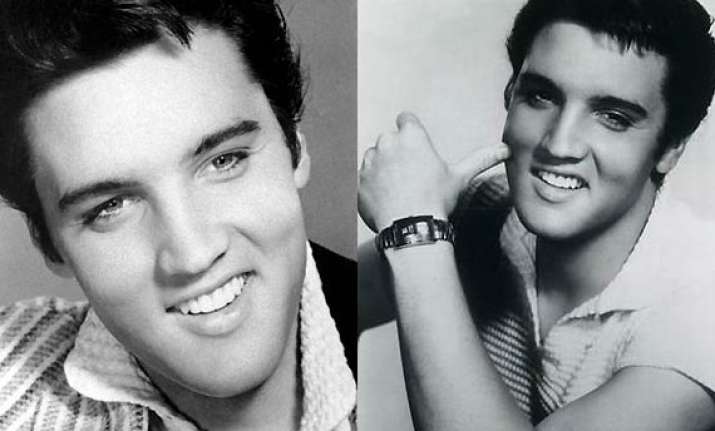 London: Late singer Elvis Presley will be honoured by dentists in Britain in next month with Elvis Day. A model of his teeth and dental crown will be displayed to promote mouth cancer awareness.
To be hosted by a group of dentists, the event scheduled for May will involve costumes, music, and free mouth cancer screenings, say organisers. The "Hound Dog" hitmaker's dental mould and a dental crown made for the music icon will also be on display for fans, reports contactmusic.com.
It is said that the day before Presley's death - Aug 16, 1977, he visited a dentist, and the crown made during the visit was bought at auction in 2012 by Canadian author- dentist-celebrity teeth collector Michael Zuk.