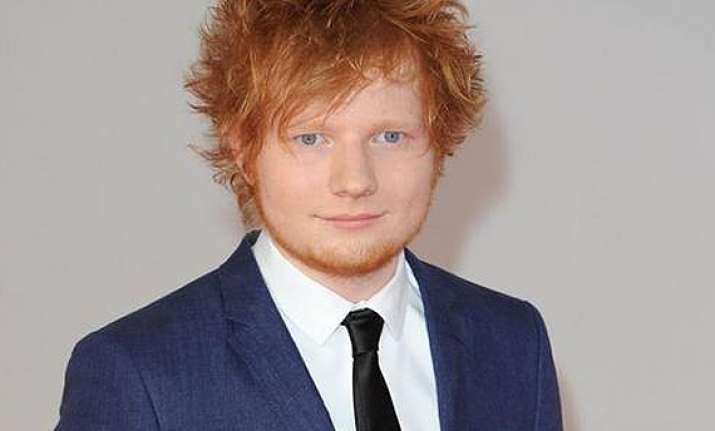 Los Angeles, British singer Ed Sheeran hinted that he got intimate with a mystery Hollywood superstar.
Contactmusic.com reports that the singer dishes the dirt on several former girlfriends in his upcoming new album "X", and in one song "Take It Back", he sings: "Sleeping with a movie star and adding to the population". 
Sheeran said lyrics are based on a real-life romance, but refused to name the actress he enjoyed a fling with. 
"I'm British so I have to be a gentleman in these situations and not say any names. But you know what? I spent a year in America and did what any young lad would, which is experience Hollywood life. I think that's the best way to put it," said Sheeran.