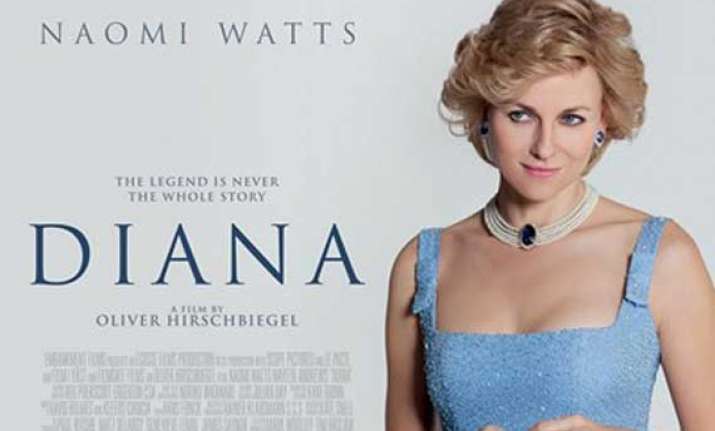 London: Director Oliver Hirschbiegel says his recent biopic "Diana" has got good collections in many parts of the world, except Britain.
The movie, based on the life of late British princess Diana and her affair with surgeon Hasnat Khan, got negative reviews from critics.
"In all the other places where it's opened - in Poland, the Czech Republic, Turkey and Slovakia - it's been very strong," dailystar.co.uk quoted Hirschbiegel as saying.
"For the British, Diana is still a trauma they haven't come to terms with," he added.
The movie stars Naomi Watts in the lead role.