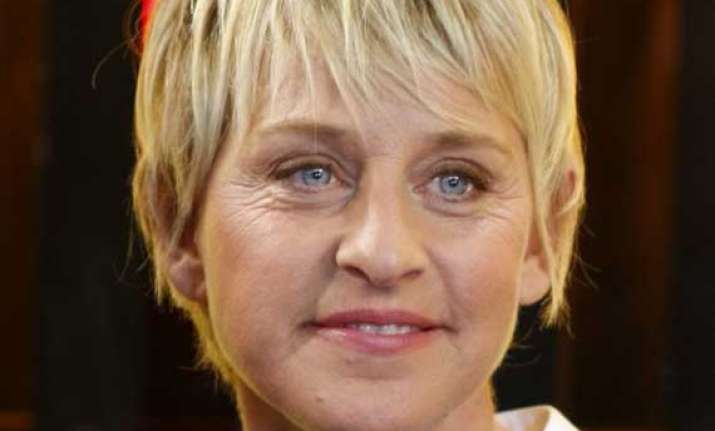 London: TV host and stand-up comedian Ellen DeGeneres was so impressed with a waitress' good deed in New Hampshire that she donated a huge sum to her.
DeGeneres got to know that waitress Sarah Hoidahl wanted to do something nice for two soldiers affected by the federal government's shutdown, so she picked up their lunch tab. It cost her $27.75. After learning that, the popular host not only paid Haidahl the $27.75 but also gave her a cheque of $10,000, reports dailymail.co.uk.
Hoidahl, 21, is a single mother.
One of the National Guards posted a photo of Hoidahl and a copy of her note on social networking website Facebook and DeGeneres eventually found out about it.
Apart from the two cheques, DeGeneres also gave her a 50-inch television set