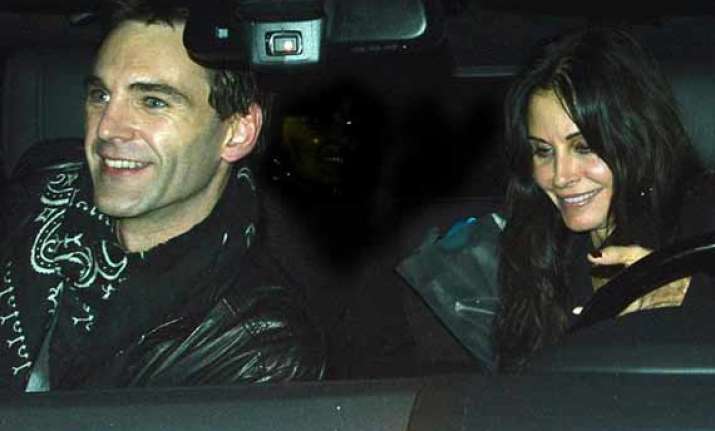 Los Angeles: Actress Courteney Cox has reportedly asked boyfriend Johnny McDaid to move into her Californian mansion.
The former "Friends" actress spent time away from Snow Patrol rocker Johnny McDaid over the festive season and the break made her realise how much the musician means to her.
"Johnny went home to Ireland over the new year, while Courteney headed to Mexico with Jennifer Aniston," contactmusic.com quoted a source as saying.
"The time apart made her realise how serious she is about him and as soon as he got home she asked him to live with her. This is the happiest Courteney has been in a long time," the source added.
McDaid currently resides in a guesthouse within the grounds of her home with friend Ed Sheeran.