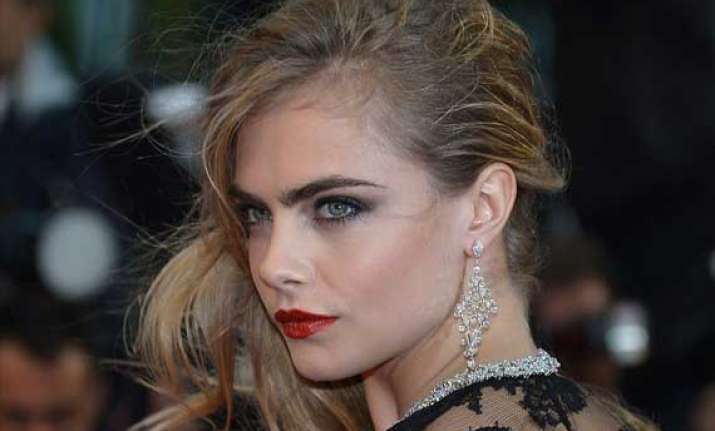 London: Actress-model Cara Delevingne has reportedly been in talks with a top record company and is spending most of her spare time penning tracks for her debut album.
The 21-year-old has told her friends that she can't wait to get on stage and show off her tunes, reports mirror.co.uk.
"Cara loves singing. When she was younger, she would sit at home and mess about but recently she has started to take it more seriously," a source said.
"She loves music, she loves festivals and she loves singing. Now, she wants to add it to her CV and actually get herself a pop career," the source added.
Meanwhile, the model has a busy year with a couple of movies lined up and modelling assignments.
"She is a very busy girl at the moment, with a couple of movies lined up as well as her modelling. Now it looks like things will be kicking off for her musically next year," the source said.
Delevingne has reportedly signed up for "The Face of An Angel", based on the 2009 murder trial of Amanda Knox and her boyfriend Raffaele Sollecito.