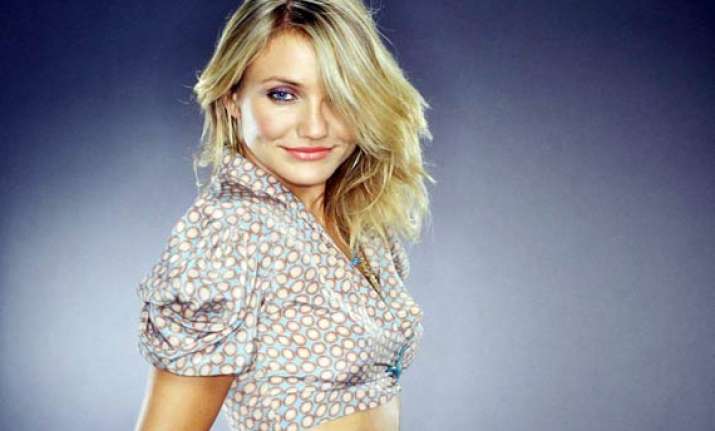 New York: Cameron Diaz has revealed that she 'loves men more than anything', but believes that they need a woman who will 'challenge' them.

The Bad Teacher actress - who is currently romancing baseball star Alex 'A-Rod' Rodriguez - wishes every guy could find the right woman, and has warned her fellow ladies not to mess up their relationships with "crazy" antics.

"I love men more than anything," the New York Daily News quoted Diaz as saying.

"I want all men to be happy and have rad women in their lives.

"But guys need women who challenge them and don't let them get away with their s---.Women, conversely, need to not be crazy b----es who blow up when their guys tell them something that scares them."