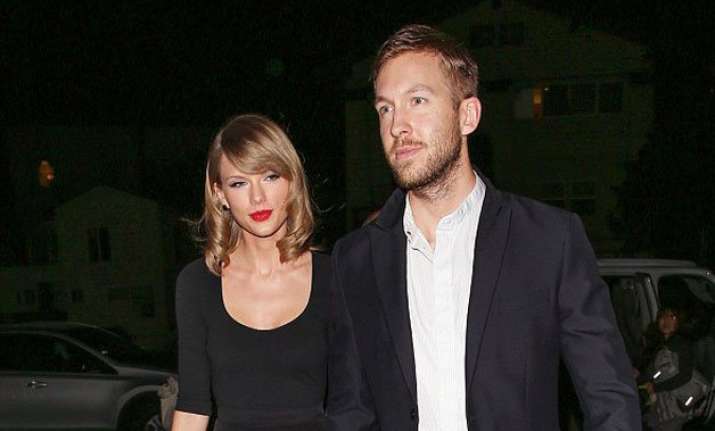 Los Angeles: Scottish DJ Calvin Harris blasted a journalist who spread the rumours that he and his current girlfriend Taylor Swift have gone splitsville.
 
"I don't know what the guy who makes up stories for newspapers looks like but it's probably similar to this," Harris tweeted, along with a picture of himself and a man, who dons novelty eyeglasses with fake eyes, reports aceshowbiz.com.
 
The post was soon removed from his Twitter account.
 
The couple has received extensive media attention since they were rumoured as a couple earlier this year.

 
Last month, Swift had to come to her own defense to deny any false rumours about her.
 
"What the press says I'm doing: Buying a Bev Hills mansion, getting married in an English castle. What I'm doing: Playing a show in St. Louis," she tweeted.
 
Due to the incessant media attention, the two reportedly opt for a more private meet-up if they want to go for a date.