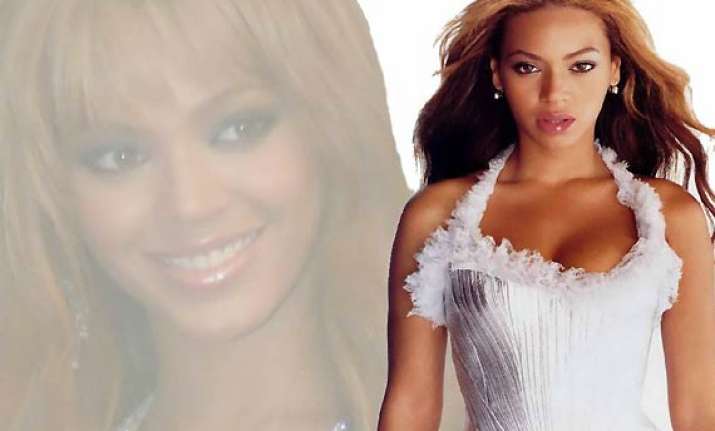 New Delhi, Aug 24: Singer Beyonce Knowles will perform via satellite at late pop legend Michael Jackson's tribute concert in October.

Jackson's mother Katherine has organised the concert titled "Michael Forever: The Tribute" in Wales. Stars like Christina Aguilera, Cee Lo Green, Smokey Robinson and Leona Lewis will perform.

Now Beyonce has been added to the list. Even though the 29-year-old won't be able to be there in person, so she will perform via satellite, reports contactmusic.com.

A statement on the event's Facebook page reads: "A unique, never-before-seen performance by Beyoncé of one of her favourite Jackson 5 songs will be shown at the concert. A lifelong Michael fan, Beyoncé really wanted to be involved in this tribute concert. Due to scheduling issues she can't be there in person, but this performance is not to be missed."