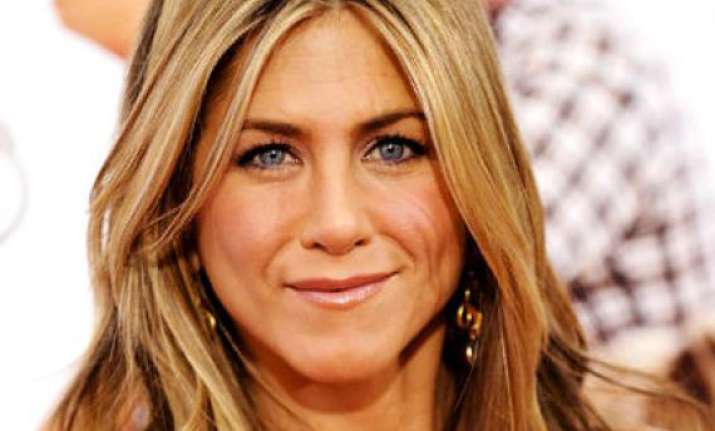 Los Angeles, July 31: Actress Jennifer Aniston wanted to look fit and fabulous in a scene for "We Are The Millers", in which she had to strip down to her bare essentials. She says she ate less and healthy.
The actress plays the lead role of Rose O'Malley in the movie, and says it wasn't as if she stopped consuming any food at all.
"I did eat that day (on the day of shooting the underwear scenes). I was on a very like, you know, greens and vegetables and lean proteins and kale," accesshollywood.com.
"When I really wanted to have a cheat day, I had to have a kale chip," she added.
Aniston also sports short locks in the movie.