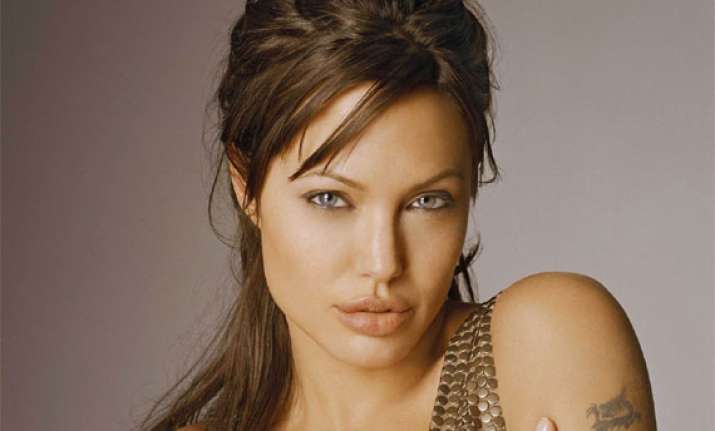 Los Angeles: Actress Angelina Jolie's doctor Kristi Funk has praised the actress for opening up about her double mastectomy to raise awareness.
The 37-year-old took the decision to have her breasts removed after she found that she had the BRCA1 cancer gene, giving her an 87 percent chance of developing breast cancer and 50 percent risk of ovarian cancer.
Her doctor says Jolie's public revelation has helped educate people about cancer.
"When someone, who is arguably the most beautiful woman in the world removes the part of her body that is symbolic of femininity and sexuality, you have to say, 'Why would she do that?," femalefirst.co.uk quoted Funk as saying.
"Angelina waited to find the perfect timing in her personal and professional life, but I think most importantly in her soul (to tell people about her surgery). She is intensely private, but she calculated the moment when she would be ready to reveal something so personal," she added.
Funk also said that she wasn't surprised when Jolie went public with the details of her ordeal, because her philanthropic nature meant she would want to help other people.
"She knew always that in her philanthropic core she couldn't keep this a secret and be who she is. She always knew," said Funk.