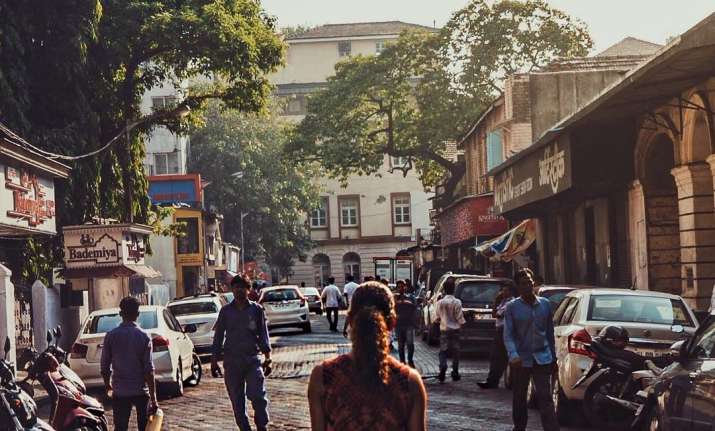 Hollywood actress Halle Berry is enjoying her trip in India. The lady has shared some pictures on social media and we came to know that the Bond girl is enjoying her vacations in the streets of the country's financial and film capital, Mumbai.
"Caught a sunrise in Mumbai today," the actress posted on Wednesday, along with a photograph capturing a skyline full of high-rises as the sun rays add an orange tinge to the sky.
In another image posted a few hours later, Berry is seen wearing a tie-and-dye knee-length casual dress, with her hair tied in a ponytail. It's a wide angle back shot, and encapsulates a street lined by cars and two-wheelers and flanked by restaurants.
"Take time to get lost today," Berry wrote with the photograph, which includes a banner of popular restaurant Bade Miya, known best for its delectable kebabs.
Her visit comes amidst no pre-publicity, and the purpose of her visit in not known.
Last year, actors Will Smith and Brad Pitt had come to India and surprised the paparazzi.
(With IANS Inputs)