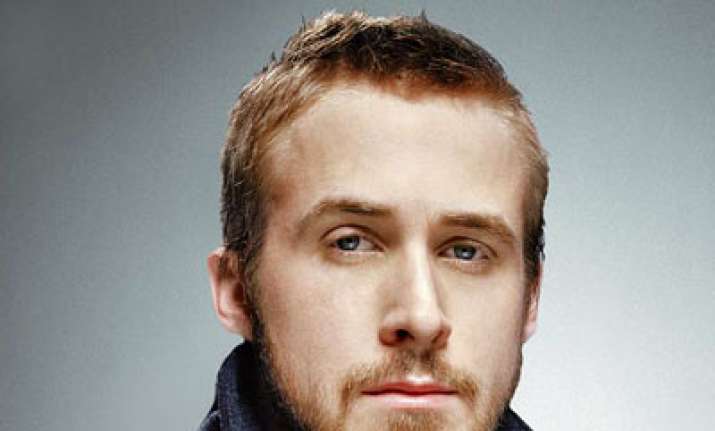 The "Best Picture" goof-up was one of the most talked faux pas in Oscars history. When the presenters Warren Beatty and Faye Dunaway mistakenly announced "Land "the Best Picture winner instead of real winner "Moonlight" in the 89th Academy Awards show last month, everyone went completely berserk.
What was even more shocking that "La La Land" leading man Ryan Gosling behaved rather oddly to the best picture mix-up. The Hollywood sensation was caught laughing loudly, which took everyone by mere surprise.
However, now the actor has finally spoken and explained that his reaction which might have otherwise been interpreted as some derivative of resentment, was in fact, motivated by a surge of relief.
]"What really was happening as I was watching — it was surreal anyway — I was watching people start to have this panicked reaction in the crowd, and guys were coming on with headsets, and I felt like someone had been hurt," the La La Land star said in an interview with a leading daily.
The 36-year-old actor went on to say that he thought there was some kind of medical situation, And when he heard, 'Oh Moonlight won,' he was so relieved that he started laughing.
Earlier this month, the president of the film academy said that the presenters accountants responsible for the debacle will never return to the Oscars.
Recently, Ryan also spoke about social media and said Twitter takes away the fear of reaching out to people but not the consequence of it.