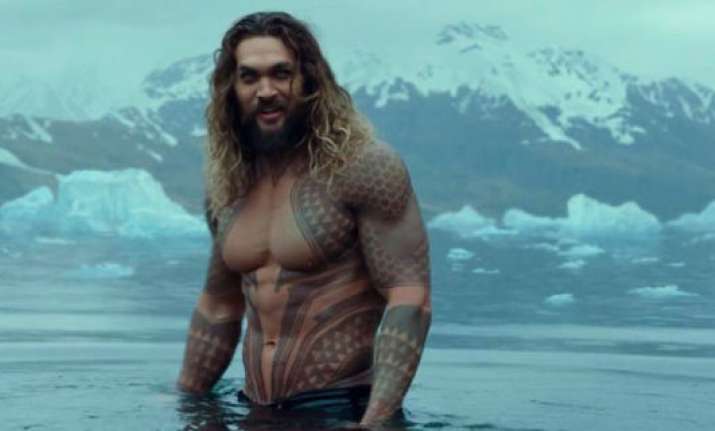 You have seen him as Khal Drogo and now get ready to see him as Aquaman. Jason Momoa, who will be playing the lead role in DC's new film says it was a 'dream job' for him to portray the character of Aquaman on the big screen.
"I mean, that was the biggest honour, like when Zack (Snyder) told me - there's just so many brown-skinned kids that are going to grow up and go, like, 'Yeah, all of our gods are water gods','' he said.
''It is an absolute honour. Some people accept that he's not white. I think it's cool. It's an honour for me to be that person standing up. Dream job, you know what I mean?'' Momoa further added. 
The Game of Thrones star has previously appeared as Aquaman in 2017's Justice League. Aquaman stand-alone will hit the theatres in December this year.
(With PTI inputs)
For all latest news and updates, stay tuned to our Facebook page