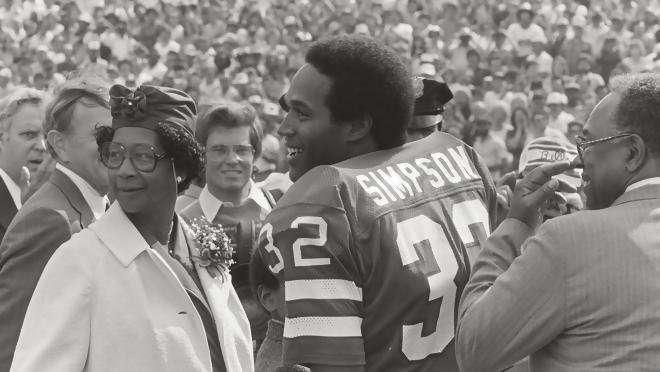 Content creators who until now have registered their work for both the Oscars and the Emmys may soon have to pick a side due to a new rule being considered by the Academy of Motion Pictures Arts and Sciences.
The Academy is considering a new rule where award submitters would be forced to "pick their pathway" between the Oscars and the Emmys. A nomination at one would rule out submitting to the other, reports hollywoodreporter.com.
The restriction, which could take effect as early as the next Oscar season, would see Oscar submitters required to accept that being shortlisted or nominated for an Academy Award would disqualify them from subsequently entering their production into any Emmy category, according to multiple sources associated with the film Academy.
Should a producer or company ignore that demand, the Film Academy could strip a film of its Oscar nomination or win. 
Likewise, any production that has been nominated for or won an Emmy in an earlier awards cycle would become immediately ineligible for Oscar consideration, drawing a line in the sand between the two awards organisations.
However, Film Academy governors are unsure of how best to raise the issue with their counterparts at the Academy of Television Arts and Sciences, and whether the Television Academy cares at all about the current redundancies.