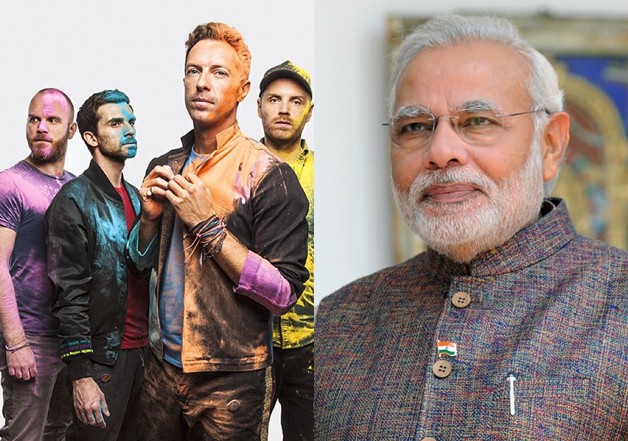 Fans of the British rock band 'Coldplay' are having it difficult to keep it together since it was confirmed that they will be performing in India later this year. But looks like the fans have Prime Minister Narendra Modi to thank for this gig scheduled to take place in November in Mumbai.
Remember Prime Minister's grand appearance at New York's Central's Park where he shared the stage with Hollywood star Hugh Jackman? Seems this is the very event where it all started.
Reports suggest that it was a chance meeting between PM Modi and the head of Global Poverty Project, Hugh Evans, during the course of PM Modi's New York visit two years ago that led to this programme.
Reportedly, Modi and Evans met backstage and discussed a few things. Their discussions spanned topics like Global Citizens' Festival and few points from Modi's speech like sanitation and building toilets.
Now, the Global Citizens' Initiative brings two things – youth and poverty – under the same umbrella, both of which the Indian Prime Minister is quite passionate about. Once he understood what the entire festival was about, he gave a nod to the programme in India. 
With his green flag to the event, the involvement of his office started. Young parliamentarian Poonam Mahajan, it is being said, is actively involved in the project.
The frontman of 'Coldplay' was roped in as the brand ambassador by Australian Evans.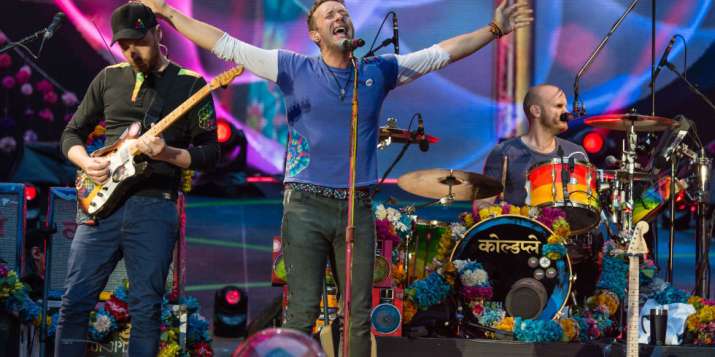 When Poonam Mahajan, was asked if Modi knows Coldplay, she answered in the negative, adding that he was only involved with it because he liked the initiative.
The November event will be as grand as it can get. If reports are to be believed, Bollywood stars like Amitabh Bachchan, Aamir Khan and Ranveer Singh would also be a part of it. Pop star Jay Z is also expected to be in attendance.
This concert garnered a lot of attention a few days ago when it was reported by a tabloid that the tickets for the concert will be priced somewhere between Rs 25,000 and Rs 5 lakh. However, the official website of Global Citizens' Festival confirmed that the tickets can be earned for free, one just has to do social work to get it.