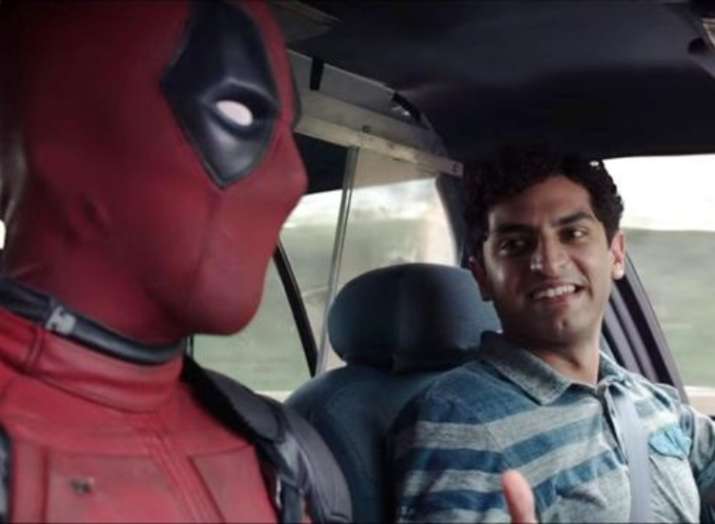 The superhero that makes us laugh and gives an adrenaline rush at the same time is finally back on screen. Deadpool is ready to wear his red suit yet again in the second instalment of the film, Deadpool 2, which will be releasing on May 16th. But more than the handsome hunk Ryan Reynolds, what caught our eyes is Dopinder aka Karan Soni.
The man made quite an impression with his comic timing after playing the loyal friend/taxi driver to Ryan Reynold's titular superhero. He left us on the edge of our seats every time Dopinder talked to his superhero passenger Deadpool. Now Karan Soni has become 'that guy' who is really funny and is always present at the right place at the right time. Here are 5 things about this guy that you need to know!
1. AT&T commercial guy
Yes, you figured it out right! Karan Soni is that 'did it hurt when you fell from heaven' guy who left us at splits. Looks like comedy comes naturally to him.
2. Secret Deadpool Audition
Karan Soni reveals it to The Indian Express that he didn't know the name or the script of the movie when he went for auditions for Deadpool. He auditioned for it in 2014 and then after three months, he received a mail from Ryan Reynolds himself confirming his appearance in the superhero movie.
3. He ruled Small Screen as well
Karan Soni is no new to the small screen as he has done many shows including "Blunt Talk" with Patrick Stewart on Starz and "Other Space" on Yahoo!. He also guest-starred on TV comedies like "The Middle," "Grinder," "The Goldbergs," and "Melissa and Joey." Even before featuring in Deadpool, Soni had a name for himself on the small screen.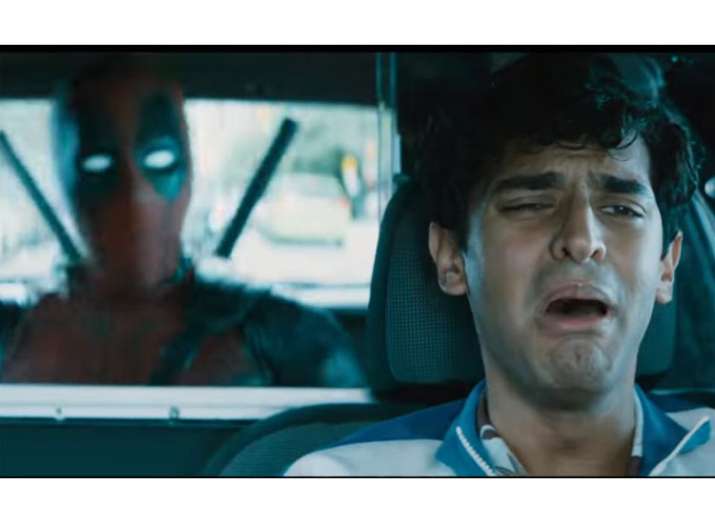 4. He wants to work with Karan Johar
Soni doesn't have his dreams limited to Hollywood but wants to make his way to Bollywood as well. When a Twitter user asked him about his Bollywood debut, Karan Soni jumped on it declaring that he would love to do a Bollywood film and would like
Karan Johar
to be his man. 
5. Alumnus of the University of Southern California 
Karan Soni attended the prestigious USC School of Dramatic Arts in Los Angeles. However, his aim was to study business and maybe bits of acting. The first time he tried to act was a disaster as he claimed that he just read the lines with no expressions. It was just later that the actor in him took over.
It won't be wrong to say that when he starred in Deadpool, he stole a bit of Ryan Reynolds's spotlight in the movie, now with Deadpool 2 around the corner, he is expected to do the same again