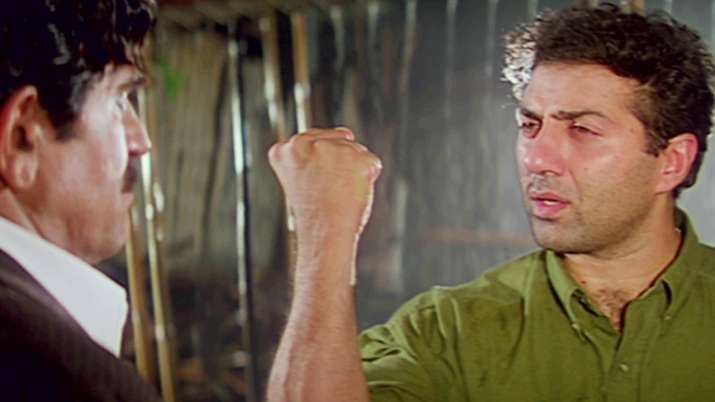 Sunny Deol's character Dharmanath Pandey in Chandraprakash Dwivedi's much-delayed Mohalla Assi is quite similar to the action hero himself. The orthodox priest, who knows he is left behind but refuses to cope up anyway. Mohalla Assi, if released timely would have been a game-changer for Sunny paaji. That was the phase when content in Bollywood was undergoing a drastic change and actors were reinventing themselves. However, it can only be called bad luck as Mohalla Assi, when released looked quite dated.
The reason we are talking about Mohalla Assi is that Sunny Deol's Bhaiaji Superhit has released in theaters today and it is no different. The film, which has been in the making more than six years, seems to be the same old cliched action-comedy. The 2011 film has no scope of doing good at the 2018 box office. So, what went wrong? The actor who has wider reach and mass appeal than his contemporaries- Sanjay Dutt, Jackie Shroff, Anil Kapoor-wants to be relevant but is failing miserably.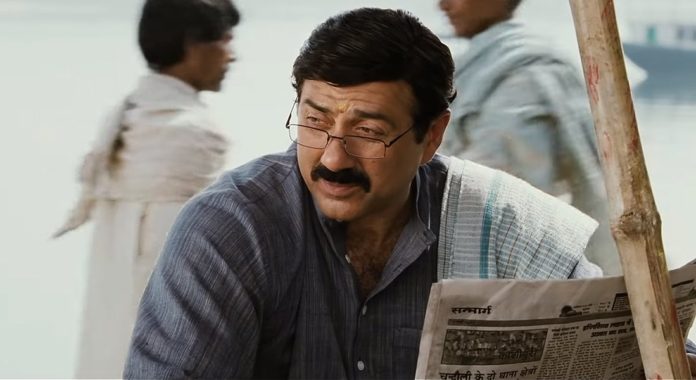 Anil Kapoor has been hogging attention with his choices of script and roles. From playing a high-profile businessman in Dil Dhadakne Do to lower-middle class taxi driver in Fanney Khan, Kapoor has kept on experimenting. On the other hand, Sanjay Dutt has been quite conscious of his directors, assuring himself that he is in the safe hands.
Sunny Deol has failed to deliver a decent hit after his blockbuster Gadar: Ek Prem Katha. You can consider Anil Sharma's film, the last phase in Bollywood when screaming lead actors with 'hero' aura around them used to titillate the audience. Thereafter, we have seen mushrooming of multiplexes and alongside a change in the definition of the lead actor. Now, we don't have heroes anymore and even the stars like to call themselves an actor.
Gone are the days when vendetta-driven heroes with dhai kilo ka hath were the rage. Now, the inclination is more towards slice-of-life dramas. It is not that Sunny doesn't know about the identity crisis he is facing. In quite a lot of interviews, the actor has confessed he is not getting the kind of scripts he wants. ''I haven't been offered any great films in a while now. That I am still fresh in people's memories is because of my earlier work. The kind of cinema I have done, I don't think they do it today,'' he had said. 'I don't fit in now,' he said once.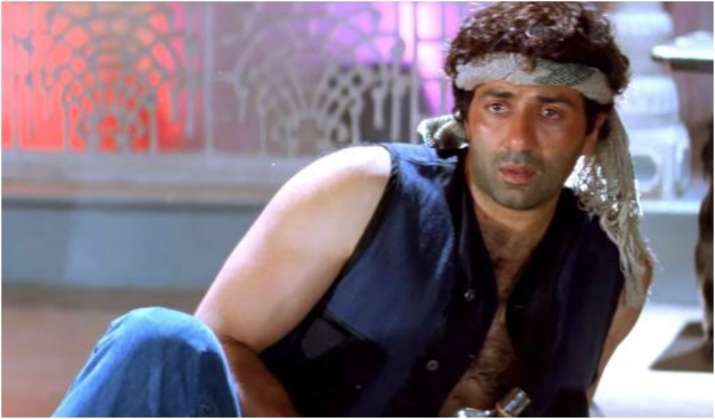 It is not that filmmakers don't find Sunny Deol promising. The AndhaDhun director Sriram Raghavan is Sunny's fan. ''I want to make a film with Sunny some day, and I will,'' he said. 
More stories and picture galleries
For all latest news and updates, stay tuned to our Facebook page