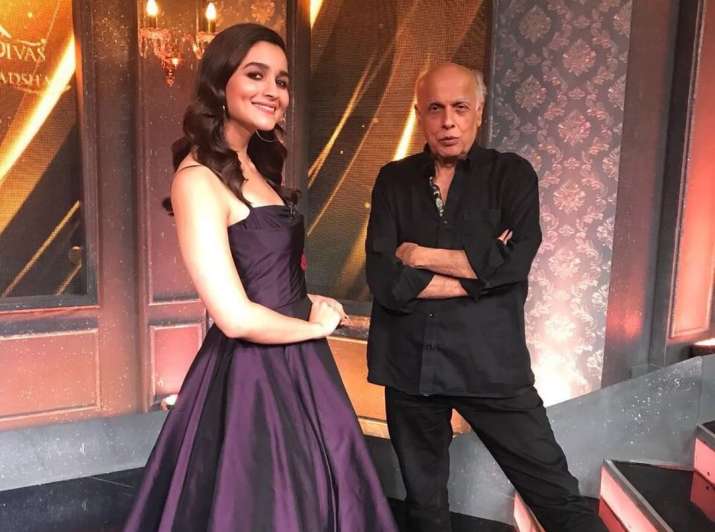 A Mumbai court sentenced 10 members of infamous Ravi Pujari's gang to five years in prison for planning to kill to Mahesh Bhatt and his family back in 2014. The accused were charged under Maharashtra Control of Organised Crime Act (MCOCA), Section 120B of the IPC (criminal conspiracy) and relevant provisions of the Arms Act, the Special Public Prosecutor Pradeep Gharat said. The other two accused were acquitted.
Ishrat Sheikh, Mohammad Hasnat Khan, Azim Khan, Ashpak Sayyed, Asif Khan, Shahnawaz Sheikh, Firoz Sayyed, Shabir Sheikh, Rahim Khan and Anis Merchant were convicted for having illegal possession of weapons under the Arms Act and for conspiring a murder. Ravikesh Singh and Yusuf Kadri were acquitted.
Around 47 witnesses were examined during the trial, while 12 accused were acquitted of the MCOCA charges. 12 members of the gang were arrested by the Mumbai Police. The accused had planned to kill the Bhatt family.
Important accused of the gang such as Ravi Pujari and another man were shown as absconding accused in the case. According to the prosecution, Pujari, said to be living abroad, wanted to revive his gang in Mumbai by targeting Bhatt and his brother Mukesh who is also a filmmaker and son Rahul