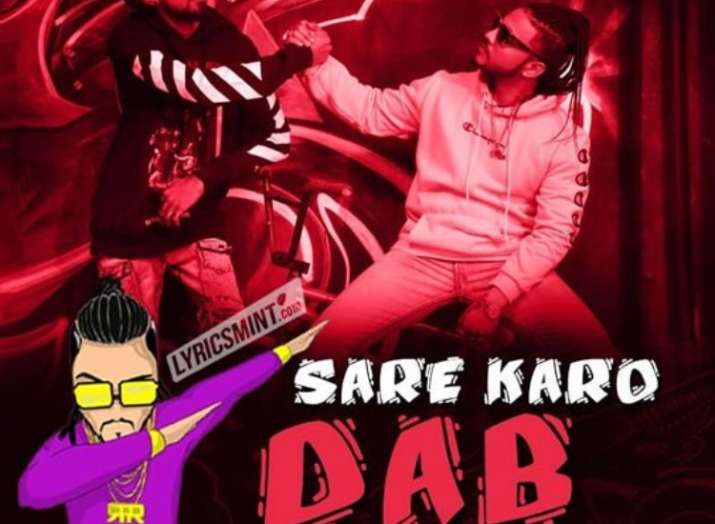 Rapper Raftaar, who is currently seen in MTV reality show Roadies Xtreme, claims that his debut album "Zero to Infinity" is dedicated to all his fans, and he plans a world tour soon.
"The album is a dedication to my fans who want to get to know the real Raftaar. It's got a song for everybody. There are different genres and soundscapes for a more diverse audience," Raftaar said in a statement to IANS. 
Known for "All black", "Swag mera desi", "Toh Dishoom" and "Dhaakad", Raftaar launched fourth single "Sare karo dab" from the album. 
Penned by Raftaar and Muhfaad, "Sare karo dab" is a peppy number featuring Sonu Kakkar. The song released on Zee Music Company on Thursday.
Get your DAB game on point by with @raftaarmusic, @SonuKakkar & @VastavikMuhfaad's #SareKaroDab! #ZeroToInfinity https://t.co/xxgQZE16NF pic.twitter.com/M61UtnJ6VF

— Zee Music Company (@ZeeMusicCompany) May 31, 2018
On the single, Raftaar said: "This song is all about breaking barriers, coming together as a team and ensuring everyone is having a good time. I started working on this one year ago but the track sounds very different today from the first cut since we added collaborators. 
"I have to thank Jaz Dhami, Sonu Kakkar, Jyotica Tangri, Muhfaad, Deep Kalsi and Yunan as they have been really supportive of my vision and I look forward to working with them in the future. I have already planned the Zero To Infinity World Tour for later this year and I will feature surprise international acts as well."
Ankit Khanna of AK Projekts and DNH Artists who has co-produced the album, said: "Raftaar is one of India's most formidable singer-songwriter today whose growth has been sustained. He's responsible for infusing Hindi raps in the most versatile format from amongst the current crop of rappers."
(With IANS inputs)