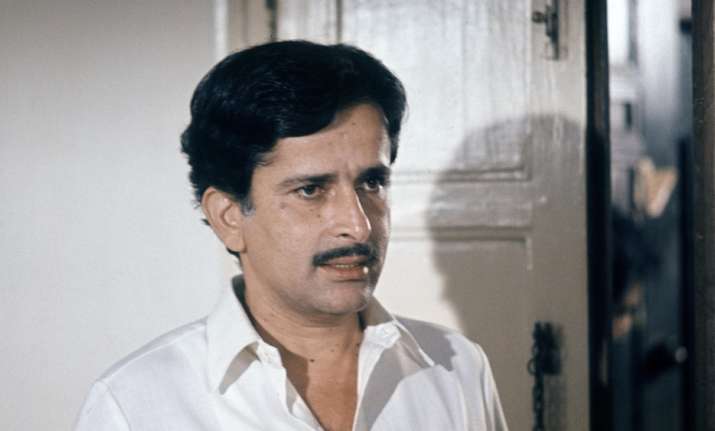 Shashi Kapoor, who died on Monday in Mumbai, was the younger brother of the legendary Raj Kapoor who came from a family which had migrated from Peshawar to Mumbai.
The Kapoor family's ancestral home is located in Kissa Khwani Bazaar of Peshawar's old city in Khyber-Pakhtunkhwa province and was built by Raj and Shashi Kapoor's grandfather in 1918.
Earlier, Pakistani music artists Shafqat Amanat Ali and Salman Ahmad on Monday condoled the sudden demise of veteran actor-filmmaker Shashi Kapoor, remembering how he believed in peace and harmony among neighbours.
Shashi Kapoor's memorial held in Peshawar - outside his father's Prithviraj Kapoor's house where his elder brother Raj Kapoor was born. He visited the house in the late 90s.. pic.twitter.com/K4bvDOj7BM

— Ammara Ahmad (@ammarawrites) December 6, 2017
"At a loss for words as veteran actor Shashi Kapoor passes away. Spent countless hours watching movies of this legendary and charming actor while growing up. Rest in peace, sir," Ali tweeted. 
Pakistani sufi rock band Junoon's frontman Ahmad also posted: "A very kind man and a great actor. I met Shashi Kapoor in Karachi on the set of the film 'Jinnah'. He was co-starring with Christopher Lee. Shashi always believed in peace and harmony among neighbours. Free at last. (RIP)"
(With IANS Inputs)