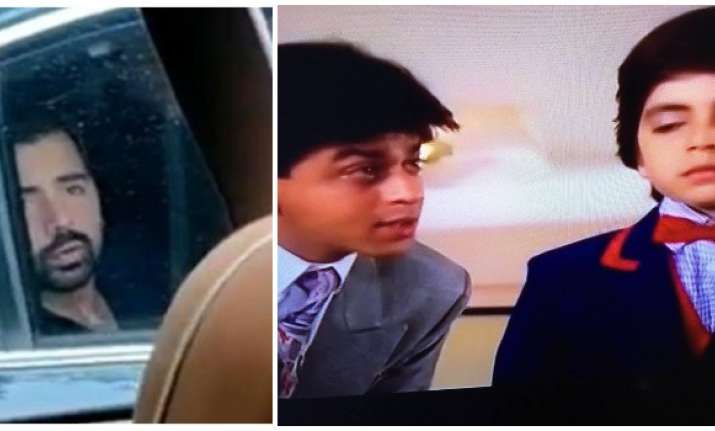 Bollywood actress Anushka Sharma's video of scolding a Mumbai man for throwing garbage has been making huge headlines since the last two days. The man, Arrhan Singh came to the forefront on social media and described the Pari actor's behaviour as that of a "crazy roadside person" and also his mother, Gittanjali Elizabeth, wrote a long post on Instagram saying that she was concerned for her son's safety after Virat Kohli and Anushka's "cheap stunt in the name of cleanliness!"
Now, what comes as a surprise is that Arrhan Singh has also had his share of stardom. He is a 90's child artist of Bollywood who has shared screen space with Shah Rukh Khan in English Babu Desi Mem and with Madhuri Dixit in Raja. 
Furthermore, he was also seen with Shahid Kapoor in Paathsaala.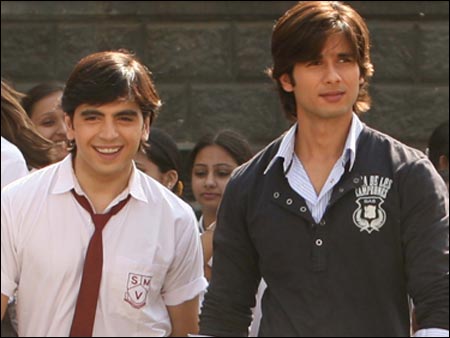 In the 17 second clip, which was recorded by Anushka Sharma's husband and cricketer Virat Kohli, the actor is seen scolding the man in a chauffeur-driven dark sedan for littering the streets. The video, however, did not capture the man in the act.
Also Read: After Virat Kohli, Anushka Sharma slam man for littering, Twitter erupts with hilarious memes
"Why are you throwing garbage on the road, you cannot just throw plastic on the streets just like that," the actress can be heard as saying in the video
Saw these people throwing garbage on the road & pulled them up rightfully. Travelling in a luxury car and brains gone for a toss. These people will keep our country clean? Yeah right! If you see something wrong happening like this, do the same & spread awareness. @AnushkaSharma pic.twitter.com/p8flrmcnba

— Virat Kohli (@imVkohli) June 16, 2018
Virat had shared the video and written, "Saw these people throwing garbage on the road & pulled them up rightfully. Travelling in a luxury car and brains gone for a toss. These people will keep our country clean? Yeah right! If you see something wrong happening like this, do the same & spread awareness. @AnushkaSharma."