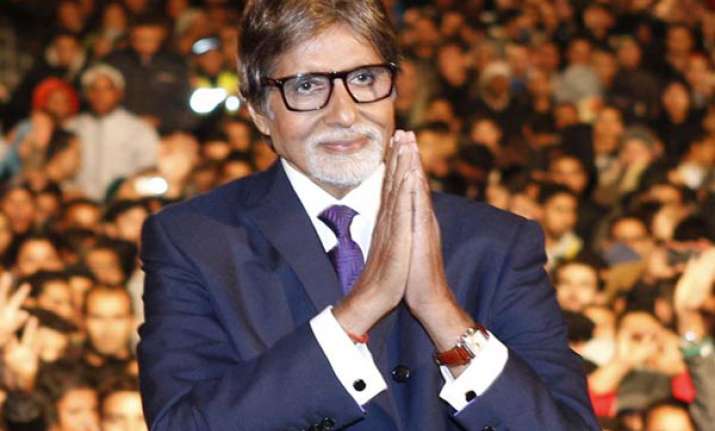 New Delhi, Nov 10:Megastar Amitabh Bachchan is upset after he left behind his laptop in a hotel room in Florence.
"Major tragedy! My valet forgot to pack my laptop in Florence, and I have landed in the Isles without it, livid and most upset. Luckily my CEO was still in Italy and has found it and shall be able to get it back but only when I reach Mumbai and home," Amitabh Bachchan wrote on his blog srbachchan.tumblr.com.
Despite that, the 70-year-old made sure he still connects with his extended family.
"My hotel in the Isles has very kindly given me a working Mac and I am writing this on it, and shall then have to email it to my digital team in Mumbai and they shall load it up on the Blog and Twitter and the FB!" he added.
The actor was in Florence to attend the 12th edition of River to River Florence Indian Film Festival.