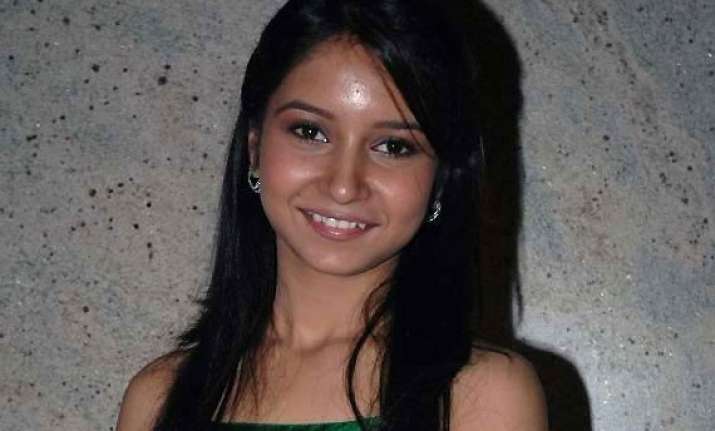 New Delhi: Actress Vinny Arora's wish to be part of a love story has come true with "Yeh Hai Aashiqui".

The "Aathvaan Vachan - Saath Vachano Se Badkar" star is excited about her stint on the show, which airs on Bindass.

"I wanted to be part of a love story for quite some time and when 'Yeh Hai Aashiqui' was offered, I could not say no to it.

"Everyone loves to watch love stories and 'Yeh Hai Aashiqui' always comes up with new stories that have a proper start and a perfect end to it which makes it worthwhile to watch," Vinny said in a statement.

In the show, she will be seen as Sachi, who comes from a middle class family, and is looking for means to support her family. She meets Abhijit, played by Abhishek Tiwari, and along the way, not only does she find the perfect job but also the perfect companion.

The episode will be hosted by Ritwik Dhanjani, who will take the viewers through the entire story. It will be aired Friday.