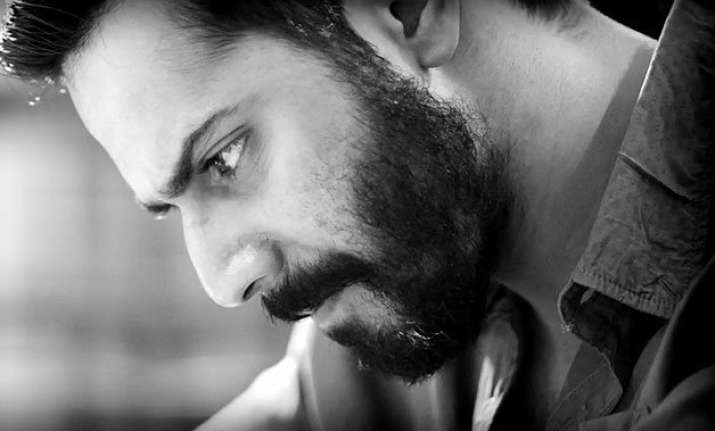 Varun Dhawan and Yami Gautam's too-lovable-to-adore chemistry can be seen in the recent out video of Badlapur's next song, 'Jeena Jeena.'
Song: Jeena Jeena, Film: Badlapur, Songster: Atif Aslam, Music: Sachin-Jigar, Lyrics: Dinesh Vijan, Priya Saraiya
Sung by Atif Aslam, the song is a romantic number showing Varun aka Raghu's pain of losing his wife. While the audio of the song has already generated tremendous appreciation, the video however doesn't look so pleasing.
Especially for the ones who were expecting to witness more of Varun and Yami's romantic camaraderie in 'Jeena Jeena,' the video does not lie at par with expectations. Though, this is something that would appeal to the audience of Atif Aslam as the singer-actor can be seen on screen after a long break.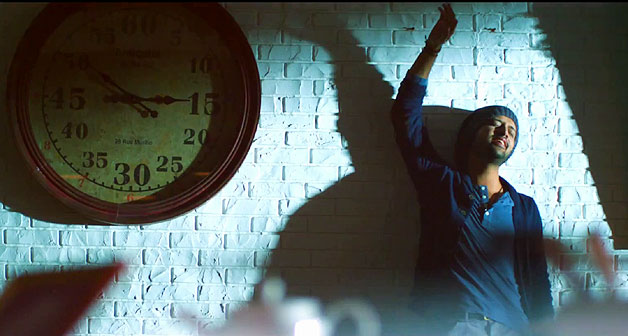 'Jeena Jeena' is definitely more than soulful and serene. With the addition of mesmerizing chords of electric guitar and Atif's humming to top everything, the song carves for a beautiful musical piece.
Alone with the silky textural vocals by Atif Aslam, 'Jeena Jeena' stands as a winner. While the song no doubt seems to be captivating as a personal favourite for those in love, it comes as a brilliant treat for the upcoming Valentine's season.
The video somehow seems to be contradicting the track. While the composition is all about love, romance and intensity of a relationship, the video shows pain, gloom and separation.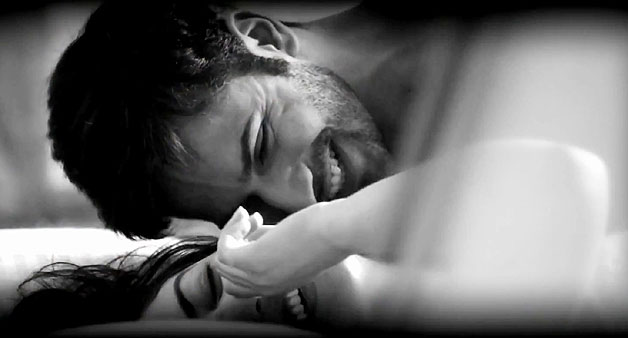 'Jeena Jeena' would have looked appropriate had there been more of romance, teasing, playing between Varun and Yami in the video. However, having said that, the vocals and the heart-warming singing by Atif Aslam overshadow every other lacking thing in the song.
The lyrics of 'Jeena Jeena' penned down by Dinesh Vijan & Priya Saraiya, pave for an equal depth in this silky composition. 'Aasmaan mila zameen ko meri, aadhe aadhe pure hai hum…tere naam pe meri zindagi, likh di mere humdum…haan sikha maine jeena jeena…,' so amazing is the incorporation that you can't resist doing play-pause-rewind.
'Jeena Jeena' seems like any other Atif Aslam's superbly romantic offering but the fact that it has been catered to the audience after such a long time breaks the deal here.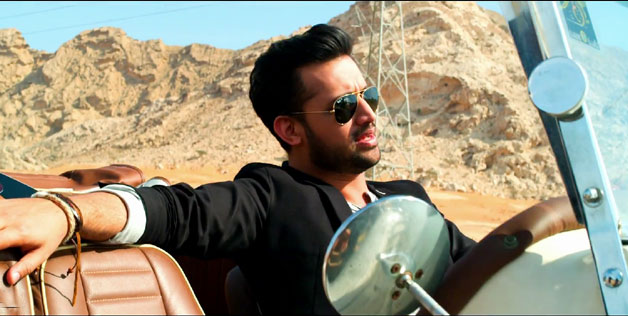 Moreover, the flute music that 'Jeena Jeena' further incorporates is simply enchanted. It actually transports you to the world where you want to just feel that mystic breeze of love.
Watch the soulful 'Jeena Jeena' track by Atif Aslam here…
Considering all other songs from Badlapur, it would not be an exaggeration to deem that Sachin-Jigar has actually push their limits to deliver something that is beautiful, passionate and above all have got depth and feel in it.
'Badlapur' is a revenge saga by Sriram Raghavan starring Varun Dhawan, Yami Gauatm, Huma Qureshi, Nawazuddin Siddiqui and Divya Dutta. The film which is produced by Dinesh Vijan and Sunil Lulla is set to release on February 20, 2015.