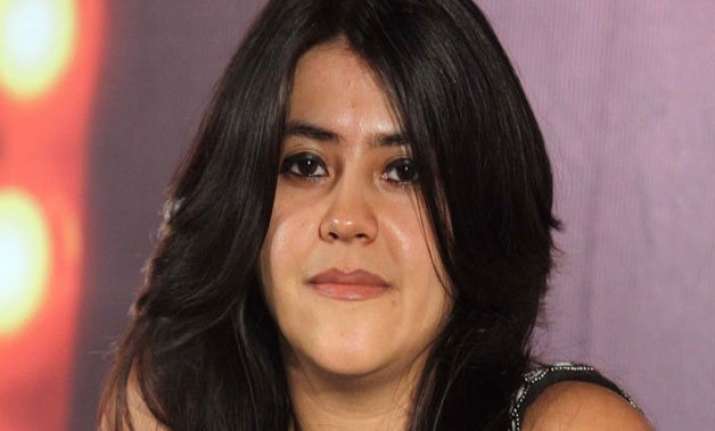 Mumbai: Shakespear once said, 'What's in a name?' and if would have met Indian TV producer Ekta Kapoor, he would have regretted saying that!
Ekta Kapoor who's being known for her 'religious' approach towards her TV & movie productions has once again displayed her deep belief.
TV tsarina Ekta Kapoor is said to have added the tagline "Yeh Kaisa Anurodh" to the title of her soap opera "Itna Karo Na Mujhe Pyar" due to spiritual and numerological reasons.
According to a source, Ekta visited Amritsar earlier this month to seek blessings in the city of the Golden Temple, and when she came back, she decided to add "Yeh Kaisa Anurodh" to the Sony Entertainment Television show.
The tagline is also said to be added keeping in mind the upcoming track of the show, which stars actors Ronit Roy and Pallavi Kulkarni as an estranged couple.
Show reveolves around Ronit & Pallavi, a couple who separated long back due to a misunderstanding are now being brought together for the sake of their daughter's marriage.