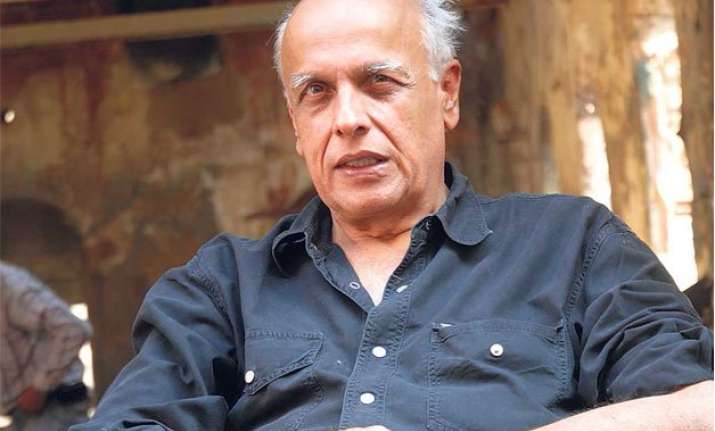 Mumbai: "The Silent Heroes", a film starring 13 deaf children, has all the makings of an international adventurous thriller that will entertain family audiences, according to filmmaker Mahesh Bhatt.
Bhatt says he is "disgusted with the insensitive attitude of the society towards people with special needs".
"It's bizarre that the world looks at deaf people as if they are oppressed, handicapped and helpless. But I have always felt that they are more competent than us, they have superior IQ and sharper senses than us," he said.
"I wanted to show people that they are not helpless or a burden on us. Being silent is not an impediment for them and they are still heroes, which prompted me to name the film 'The Silent Heroes'."
About similar films based on such children, he said: "I think just like 'Taare Zameen Par' and 'Stanley Ka Dabba', our film will also touch the hearts of the audiences.
"And like them, our film will modify the mindset towards such kids to show that they are not disabled but are differently abled."
The film's teaser will be unveiled on July 21.
The film is being produced by Kamal Birani and Mahesh Bhatt, presented by Hans Productions and Reality Films and is slated to release in September.