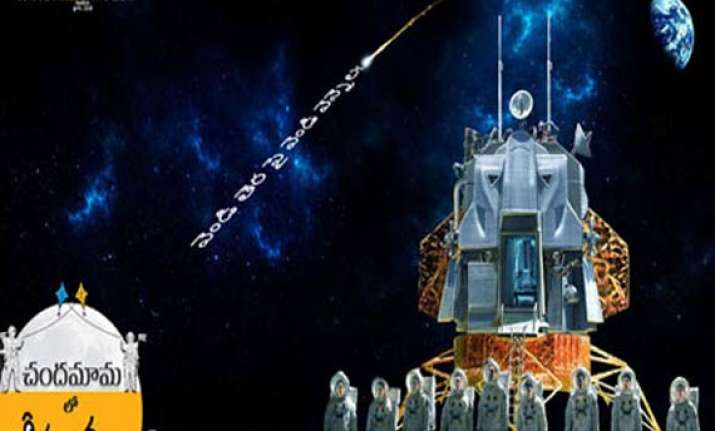 Chennai,  After Indian films "Krrish 3" and "Kochadaiiyaan", Telugu comedy-drama "Chandamama Lo Amrutham" gets a web game titled "Amrutham - The Game", which will be used as an innovative marketing tool to promote the film.
"Chandamama Lo Amrutham" is based on popular Telugu sitcom "Amrutham" and the film's director Gunnam Gangaraju says the game will create the much needed pre-release buzz for the film.
"How long can we rely on traditional promotional strategy to market our films? Besides reading about a particular film in papers, audiences have to create a bond with the film even before its release. I think that's only possible through a game, which will help create good pre-release buzz as well," director Gangaraju told IANS.
Also produced by Gangaraju, the film features Srinivasa Avasarala, Dhanya Balakrishnan, Harish and Vasu Inturi in the lead roles.
"We have designed the game in such a way that even the characters in it are named after the characters in the film. By doing so, you are allowing the audience to connect with the characters even before the release of the movie," he Gangaraju.
Inspired by Temple Run, "Amrutham - The Game" will see characters running and collecting 'idlis' to earn maximum points.