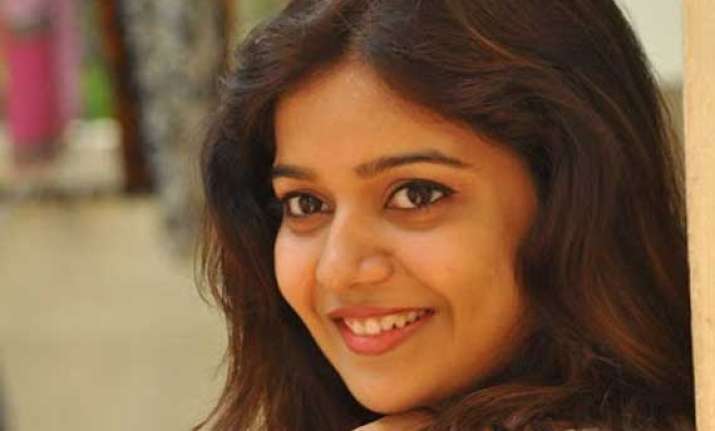 Chennai: Actress Swathi Reddy has refuted all rumours about her marriage and said she's not seeing anyone currently. She also said that she has no plans to marry soon as work is her top most priority.
"I can only laugh at these rumours about my marriage. I'm busy with my work and that's my focus for now. I'm not seeing anyone and marriage won't happen anytime soon," Swathi told IANS.
Swathi is currently awaiting the release of Telugu and Tamil films "Karthikeya" and "Vadacurry".