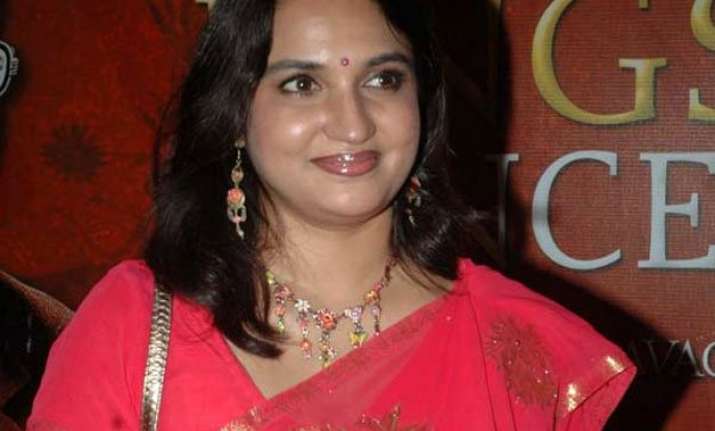 Chennai: A Fast Track Court (FTC) has directed Sun TV to pay Rs 10,00,500 to an actress for airing an interview of slain forest brigand Veerappan which had derogatory remarks against her in an 18-year-old case. In the interview telecast on April 7, 1996 by Sun TV, Veerappan had made derogatory remarks against Sukanya, a popular Tamil cinema actress of yesteryears.
The interview footage, filmed by the reporter of a Tamil bi-weekly "Nakkeeran" was given to the TV channel as part of an agreement between the magazine and the channel.
The actress had filed a case before the Madras High Court, seeking a direction to Sun TV, editor of "Nakkeeran," Nakkeeran Gopal, and Veerappan to pay damages of Rs 10,00,500. The case was later transferred to a FTC.
Counsel for the magazine denied the charges and said the footage was provided to Sun TV as per an agreement between the bi-weekly and the television channel. The case came to an end today when judge P Chandrasekaran directed Sun TV to pay Rs 10,00,500 to Sukanya. The judge acquitted Nakkeeran Gopal.