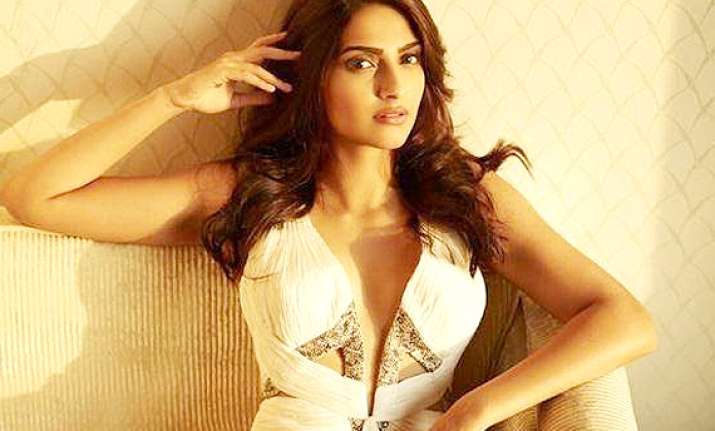 Mumbai: Sonam Kapoor is gearing up for the release of her anticipated 'Dolly Ki Doli.'
The film has got a humourous touch to it and cast teh ultiimate fashionista of Bollywood, Sonam Kapoor as teh main lead.
While the actress is quite busy with her 'Khoobsurat,' Dolly Ki Doli too has garnered a lot of rave views due to its recently leaked stills.
Sonam Kapoor-starrer "Dolly Ki Doli" has been locked for Feb 6, 2015, release.
"'Dolly Ki Doli' releases 6th Feb 2015!!!" Arbaaz Khan, the film's producer, posted on his Twitter page.
The comedy-drama, directed by Abhishek Dogra, is about a girl who loots men after marrying them and runs away. It also features Rajkummar Rao and Pulkit Samrat.