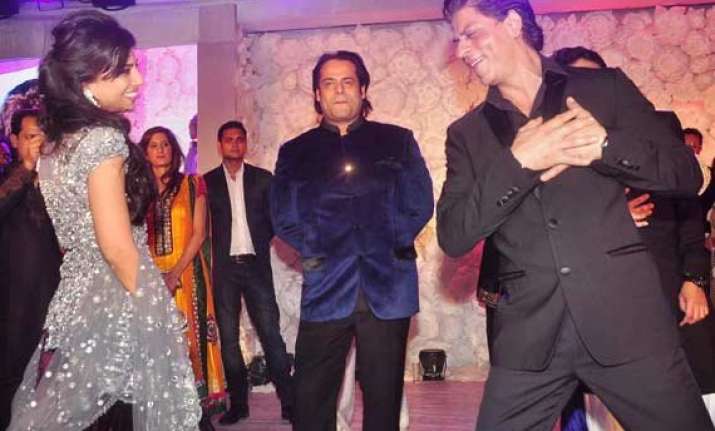 New Delhi: Shah Rukh Khan, owing to his romantic credibility, recently proposed someone publicly!
And while you must be picking wild guesses among top actresses Deepika, Priyanka or Katrina…. FYI, she's none of these actresses.
Instead, she is producer Ali Morani's daughter Shirin Morani!
Superstar Shah Rukh Khan and other Bollywood celebrities including Hrithik Roshan, Madhuri Dixit and Riteish Deshmukhh attended Shirin-Uday's sangeet ceremony.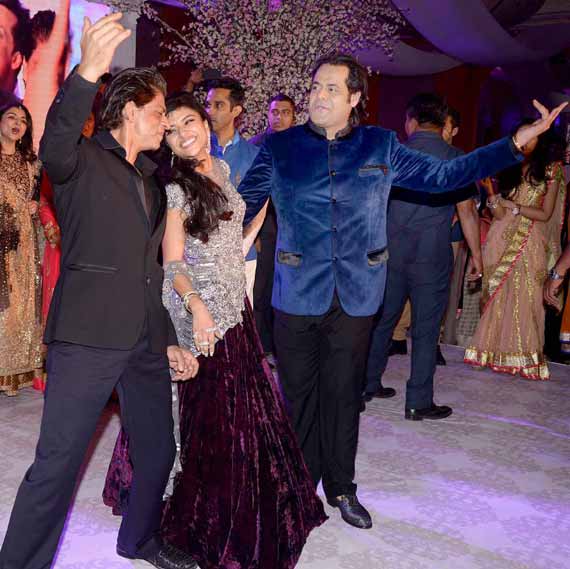 During a pre-wedding function, Shah Rukh Khan gave a romantic dance performance along with the bride. He also enacted scenes from his films and proposed the lady during his act on the floor.
Shah Rukh Khan danced on the tracks sung live by Sonu Nigam. King Khan then blessed and hugged the gorgeous couple.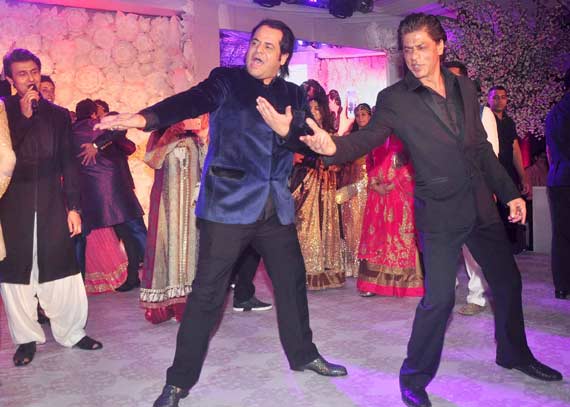 Uday Singh is the younger brother of Bollywood actor Vikram Singh who has acted in a few films including Heropanti.
The beautiful lady got married on Sunday, in a lavish wedding ceremony. The Morani family alo hosted a grand wedding reception too.