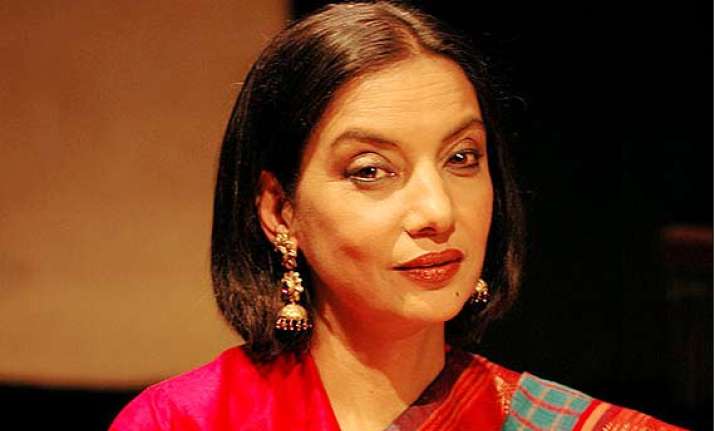 Actress Shabana Azmi, who is suffering from back pain, has packed her bags to travel to Kolkata to learn about the country's health sector.
"Off to Kolkata inspite of bad back to spend three days with (Indian economist and a Nobel laureate) Amartya Sen and Kolkata group to learn and discuss challenges of health sector in India," Shabana tweeted Monday.
The "Fire" star is also a committed social activist.