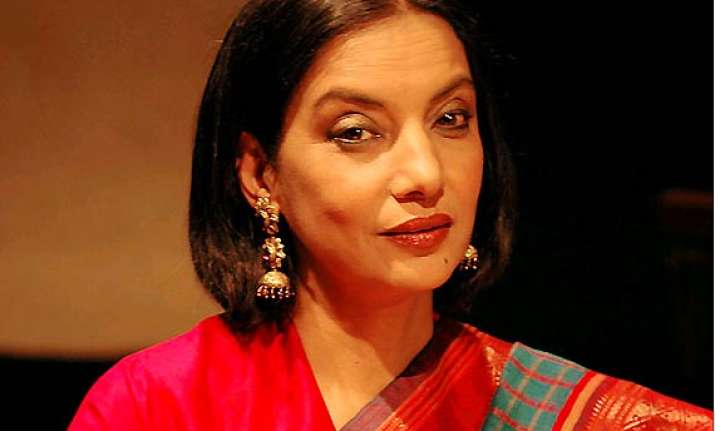 Veteran actress Shabana Azmi will head to Amsterdam to attend an international board meeting of BRAC.
The meeting of the international development organization based in Bangladesh will take place June 9 to June 11.
"Will be in Amsterdam 9-11 June for international board meeting of BRAC. Trying to trace Sita Inge and Marijke de Vos whom I met long ago," Shabana tweeted.
The actress, a member of BRAC, has campaigned for various issues, particularly social justice, rights of women and plight of slum dwellers. She is a leading advocate of AIDS awareness in India.