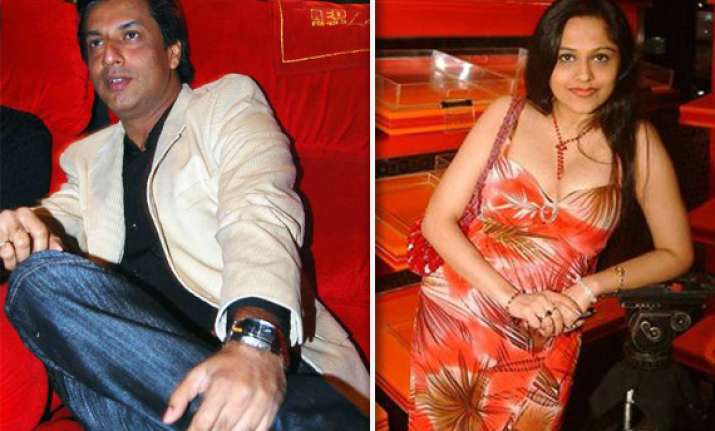 New Delhi, Apr 9:
The Supreme Court today stayed the criminal proceedings against Bollywood film maker-cum-director Madhur Bhandarkar on the allegation of rape levelled by actress Preeti Jain.
A bench of justices H L Dattu and C K Prasad issued notices and sought replies from the Maharashtra government and the actress on a petition by Bhandarkar for quashing the case against him.
Bhandarkar has moved the apex court challenging the Bombay High Court's order directing him earlier this year to face the trial in the case.
The actress had lodged a complaint with the Versova Police in July 2004 alleging that Bhandarkar had raped her 16 times between 1999 and 2004 under the pretext of casting her as actress in his films.
She alleged Bhandarkar promised to marry her and to cast her in his films, but later he went back on his promise.
A Mumbai trial court last year had found substance in Jain's complaint and had asked the national award-winning filmmaker to face the trial.
Bhandarkar had challenged the lower court's order before the high court which too had rejected his plea.
In September 2011, the police had filed a report stating that the case against Bhandarkar was false.
The trial court, however, had rejected the police report which had said the case was 'maliciously false.' The court had held that there was prima facie case against Bhandarkar.