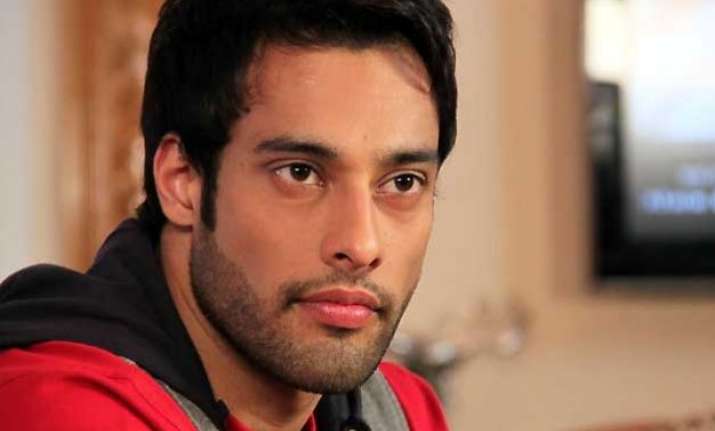 Actor Sangram Singh is having a tough time dealing with family, friends and media - explaining them why he is not marrying Payal Rohatagi.  
"Because I can't, I'm not that Sangram Singh!", the 'Yeh Hai Mohabbatein' actor shares his name with Payal Rohatgi's beau and it's because of this name goof up, he's been receiving congratulatory messages from all.
Sangram who plays Ashok Khanna in Ye Hai Mohabbatein, is tired of answering to people asking him 'Why didn't he tell them about his 'marriage' to Payal Rohatgi?'
Read: Payal Rohatgi makes fun of Sangram Singh's Bigg Boss 7 stint (see pics)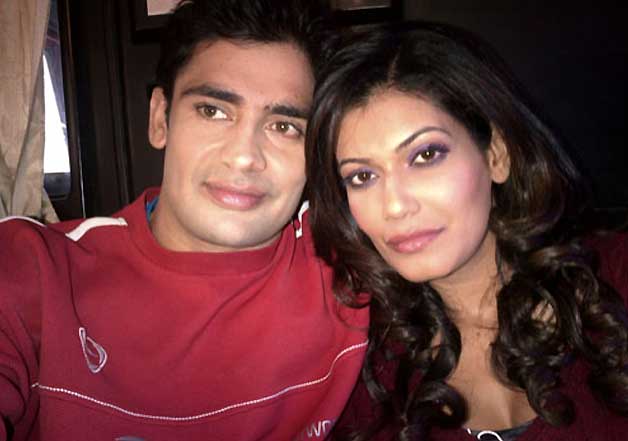 "As soon as rumours of Payal and Sangram tying the knot came out, my relatives and friends started calling to congratulate me and complain about how I never told them that I was dating Payal. In fact, even a few journalists called me to ask about the same. I had a hard time explaining to everyone that there's another Sangram Singh and that's the one Payal is getting married to," he said, adding, "In fact, I recently met Sangram and we had a laugh over this whole issue. I told him to change his name!"
We hope soon either of them comes up with a solution or else future awaits many more surprises!
Also read: Sangram Singh to share fitness mantra on TV