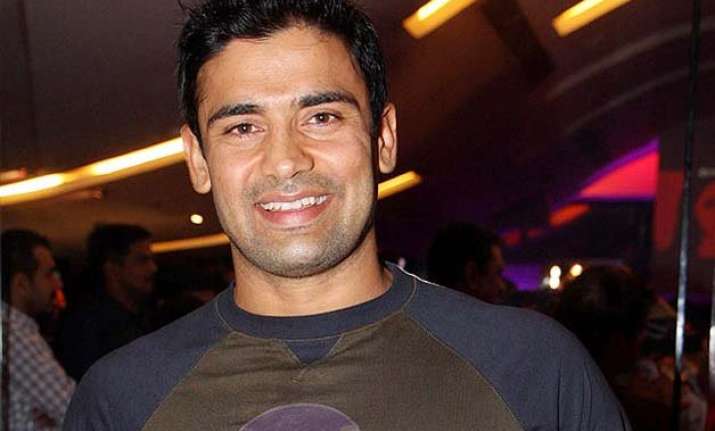 New Delhi: Sangram Singh will now be seen advocating cow adoption in India. With the latest buzz surrounding the wrestler, Sangram has undertaken a campaign to save cows in the country.
Singh who has been associated with Maneka Gandhi's 'People For Animals' will now be seen promoting about the need of saving cows.  
The former Bigg Boss contestant even mentioned that he is someone brought up by drinking cow's milk and therefore it really pinches him when he sees a cow being ill treated on roads.
In his statement to a leading daily, the man who is engaged to Payal Rohatgi stated "When we were kids, we used to drink cow's milk and even till now, I drink cow's milk that comes especially from Pune. Ek samay tha jab gaon mein har kisi ke ghar ek gai hoti thi, par ab sab badal gaya hai. We worship cows and it's sad to see that people are no longer keeping cows at home."
As he went on to express his plea to adopt cow, Sangram Singh even said that there are many ways one can stand up for to save this animal. "We want to tell people to adopt cows because they are a natural source of milk. If one person can't afford to look after a cow, two-three people should come together to bring up a cow," he said.