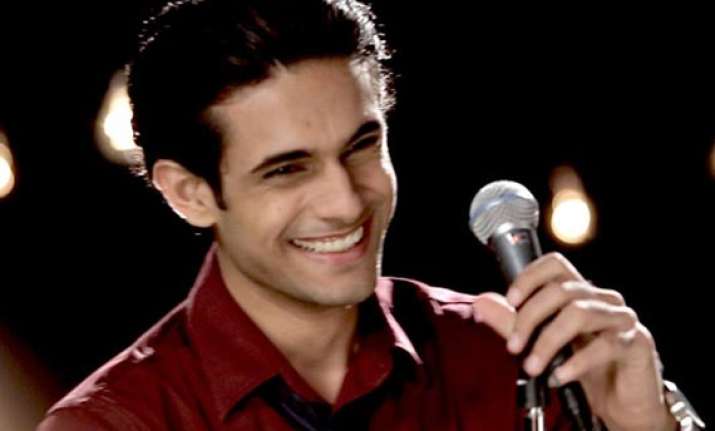 New Delhi: Indian singer Sanam Puri, who has given hits like "Ishq bulava" and "Dhat teri ki", appreciates Pakistani music for its quality and says his band is trying to achieve the same quality.
"The music they (Pakistani musicians) are making right now is lot more open and straight forward and easy to connect. The production is lot better than India right now. So, we are trying as a band to bring that quality and more to India," Puri, who has sung the promotional song of Hollywood film "The Amazing Spider-Man 2", told IANS.
India has welcomed music from across the border with open arms and Pakistani artists like Atif Aslam, Ali Zafar and Strings have hit the right notes in our country.
Puri, who joined the music industry in 2009 and launched SANAM group, says that music from the neighbouring country is popular here because of its quality.
"Music in Pakistan is very good. We need to do a lot more here," said Puri.
He says there are a few good Indian composers too. But since everyone wants things to be done quickly, it affects the quality.
"When you are composing a song, it needs time and you need to understand the song and then record it. These days everything is happening in a hurry...I think we can do better," said the Kirori Mal college dropout, who came up with "Main hoon" for the superhero film in a short time.
"I was sitting at home and working on random songs. I got a call from Sony music saying they need a song for 'The Amazing Spider-Man 2' urgently. I asked how urgently. They said a day or two and I said okay. I gave them the song in the morning itself," he said.
After Sony Music and Sony Pictures heard the song, they gave the green signal and then he recorded the track.
He says the song is not soft or fast paced and that it has an anthem feel to it.
"It is very uplifting. It says you should never feel down and can do anything," said Puri, who has recorded a song with singer-composer-actor Himesh Reshammiya and singer Shaad Ali too.
Puri's band also includes his brother Samar Puri as well as Venky S. and Keshav Dhanraj.