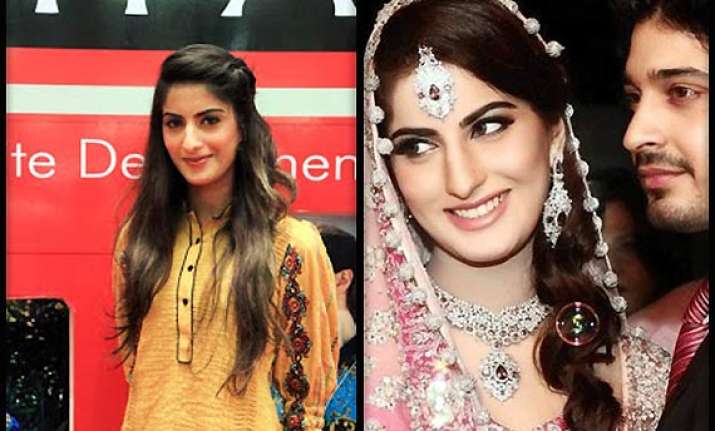 Islamabad: Pakistani actress Sana Khan has died in an accident near Looni Kot, around 30 km off Hyderabad, a media report said.
Sana and her husband actor Babar Khan were on their way from Karachi to Hyderabad in a car when the vehicle, driven by Babar, went out of control Friday, reports dawn.com.
The car overturned, leaving the duo seriously injured.