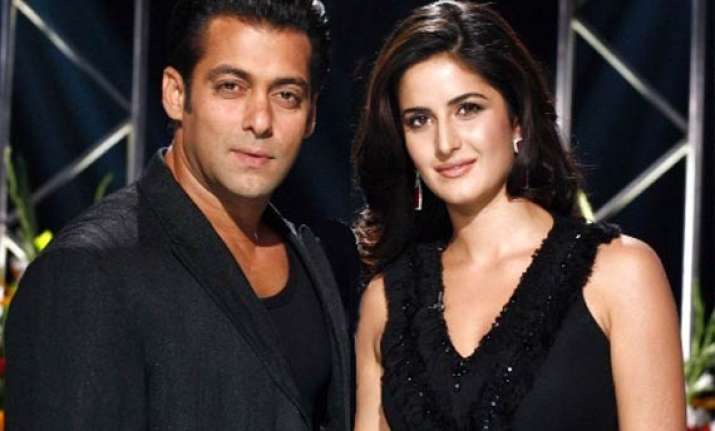 Former Bollywood lovers Salman Khan and Katrina Kaif  are getting ready to shoot  for director Kabir Khan's film Ek Tha Tiger  in the Trinity College premises in Dublin, says a media report.

Trinity College has granted  Kabir Khan the permission to shoot his film  within their premises. They have however insisted that the actors enroll themselves for real in a class or two.
 
Says a source, "Trinity College is not a star-struck educational institution, and they're certainly not impressed with Bollywood.
 
"Kabir had to personally guarantee that the crew would be absolutely unobtrusive, and that the unit would be kept to a bare minimum.

"Furthermore, he had to assure them that Katrina and Salman would spend time in an orientation exercise so that they feel a sense of belonging. This would entail enrolling into a course temporarily."

Says Kabir, "When the question of shooting on a college campus in Europe came up, I didn't want the usual Oxford or Cambridge campus. I had been to Ireland to do a documentary on the Irish Republican Army  strife in Belfast many years ago. So I'm familiar with the topography."

Apparently, he had to pull a lot of strings to make this happen.

Kabir says, "We are shooting in different countries, including Ireland and Istanbul. Contrary to rumours, Ek Tha Tiger is not a cerebral spy drama. It is as commercial as it gets."

The stunt directors of The Bourne Identity have been roped in to do Salman's action sequences.

In the film Katrina plays the woman in the life of a RAW agent who decides to take charge of their lives when she learns of her man's undercover operations.

Salman and Katrina  leave for Dublin on August 10.