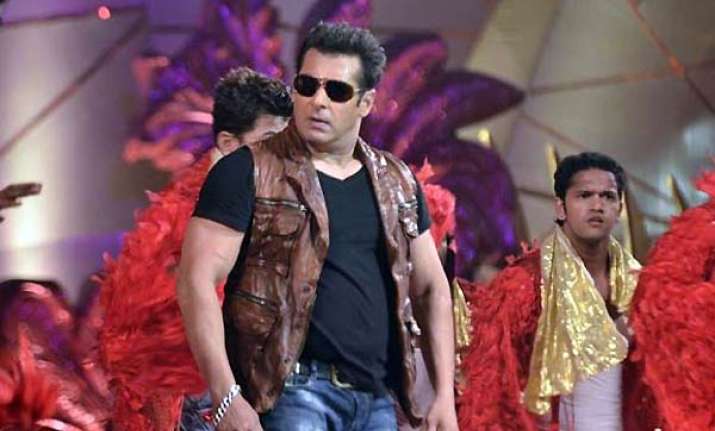 Bollywood actor Salman Khan is giving priority to Yash Raj film Ek Tha Tiger and Sher Khan over Sajid Nadiadwala's film Kick, says a media report.

Salman has managed to sort out his long strained relationship with Yash Raj Films and is  giving priority to only their projects as of now.

Salman starrer Kick, which was supposed to go on floors in November this year has been postponed yet again, and sources say it is because Salman gave bulk dates to Yash Rajs Ek Tha Tiger.

Post Dabangg, the busy star is shooting for Bodyguard as of now. Salman has given bulk dates for Ek Tha Tiger, which he starts shooting in July. After which he will work on Sher Khan leaving him with no time for Kick. Next year he will be busy with Dabangg 2, says a source.

Producer Nadiadwala and director Shirish Kunder had asserted that Kick would go on floors on November 18 but it doesn't seem feasible anymore.

Another source claims,Salman may have delayed Kick knowingly as he was upset when Sajid approached Shah Rukh Khan for 2 States.Funnily,even that film is on hold now!

Sajid says, the film will go on floors in November 18 and Salman will be there. "The later schedules may get postponed by a couple of months but that's fine for such a huge film. My production team is currently on a recce in South Korea and Sajid-Wajid are working on the music. "

But Salman's manager Vikas Kapoor agreed that Kick indeed has been postponed as of now.

"Salman  bhai will shoot for Ek Tha Tiger from July. After completing two schedules of the film he will start Sher Khan in October.Both films will be shot simultaneously", he said.