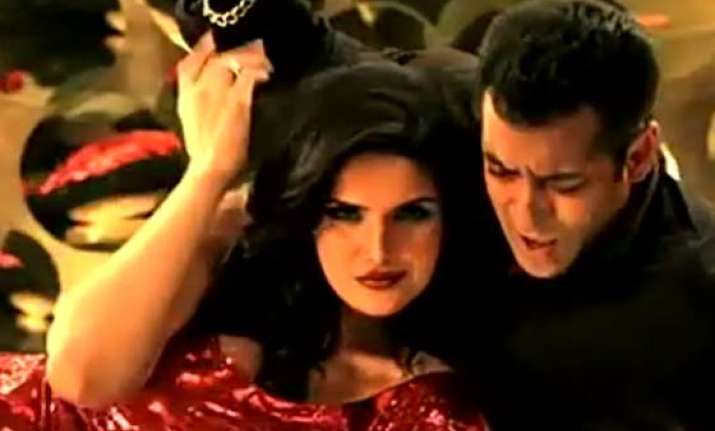 Salman Khan's film Ready may be releasing next month, but the film's music is already a hit, says a media report.Salman Khan's Dhinka Chika and Character Dheela are fast climbing the music charts, the report says.

Producer Bhushan Kumar is quite happy,and says, "The music sales have shifted to ringtones and online downloads now, but Ready has shown a phenomenal push in terms of actual album sales.This is surely something I would attribute to the power of the compositions and the prowess of Salman."

Salman is  as thrilled with the response.  "Music, I always believe, should be such that the common man identifies with it and makes it a part of his life.This film has music that is human and touches your heart .I think Bhushan's music sense makes the vital contribution", says he.Pritam has composed the music for the film,which is a T-Series venture,also produced by Rajat Rawail,Krishan Kumar and Sohail Khan.