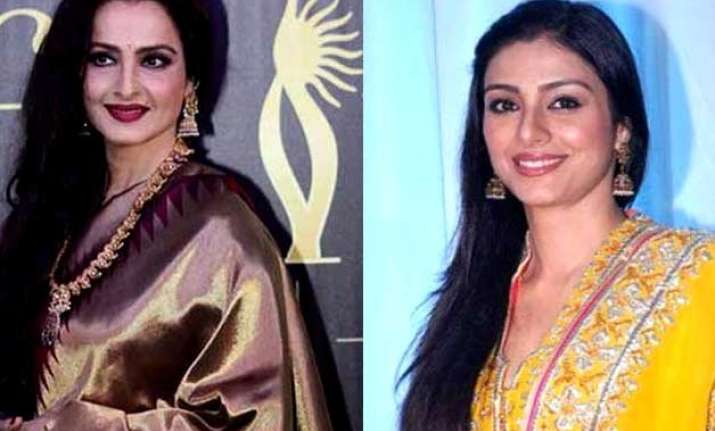 New Delhi:  Everyone was waiting to see yesteryear actress Rekha in 'Fitoor', however, the actress has now been replaced by Tabu.
In the film, she was to play a begum. Reportedly, Rekha was not happy with the rushes of the film that were shown to her, so she decided to walk out of the film.
At one point even, she had shot some of the scenes again despite that she chose not to be a part of this film. Obviously, this would have shocked the director of the film, Abhishek Kapoor and the rest of the film's members. But then Tabu got agreed to the part and now she will be seen in the film.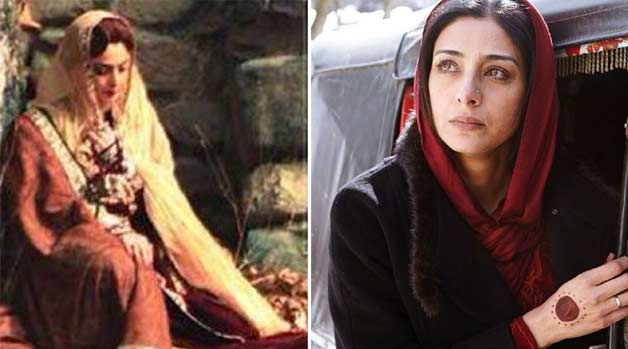 "Tabu is a powerhouse of talent, having made her mark as a strong performer in this male-dominated industry of ours. Her wonderful performances in Indian and international shores are too many to be named. She is an actress who fearlessly goes against the tide and isn't afraid to break stereotypes," said director Abhishek Kapoor.
But the problem is that Tabu would require to re-shoot all the scenes with the cast of the film, which definitely won't be easy.
'Fitoor' features Aditya Roy Kapur and Katrina Kaif as the lead couple. This is the first time the two will be seen together. While everyone was happy about such an interesting cast in the film, Rekha's decision to walk has left them in shock.