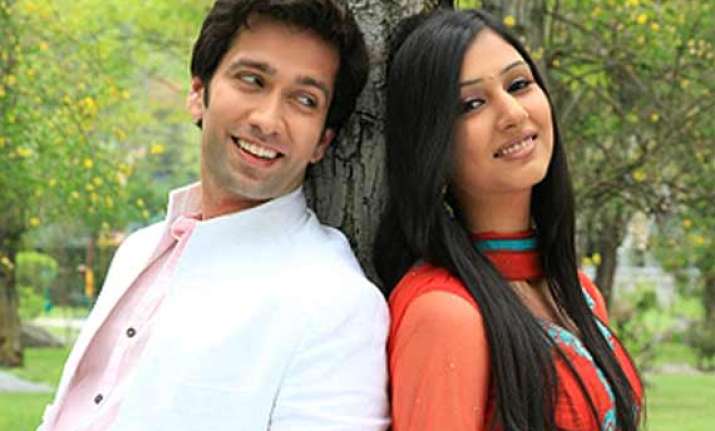 New Delhi: Pankhudi and Aditya whose love story had just started will come to an tragic end with Pankhudi's death.  Pankhuri of "Pyaar Ka Dard Hai Meetha Meetha Pyaara Pyaara" will die in the show in a landslide.
The show is also reportedly taking a 2 years leap. As the latest episode shows that everything has changed in the Dewan household, after Pankhudi's death. Rubel is busy with business, Payal is occupied with her Page 3 parties, Anuj and Sheela have joined laughing club b ut have no happiness in their lives. Strong headed Avantika visits temple everyday to keep herself calm.
Soon a new girl Ayesha will enter in Aditya's life who is Pankhudi's look-alike. She will help him in coming out of depression. Recently, there were reports that the show might go off air soon as a few shows are waiting to go on air on Star Plus but have been kept on hold due to lack of prime time slots.
"Pyaar Ka Dard Hai...." started in June 18, 2012 and has completed 500 episodes. The show airs Mon-Sat at 10.00 pm, it stars Nakuul Mehta and Disha Parmar in the lead.